Biblio Gallery: Afghanistan by U.S. Army Sgt. Matthew DeVirgilio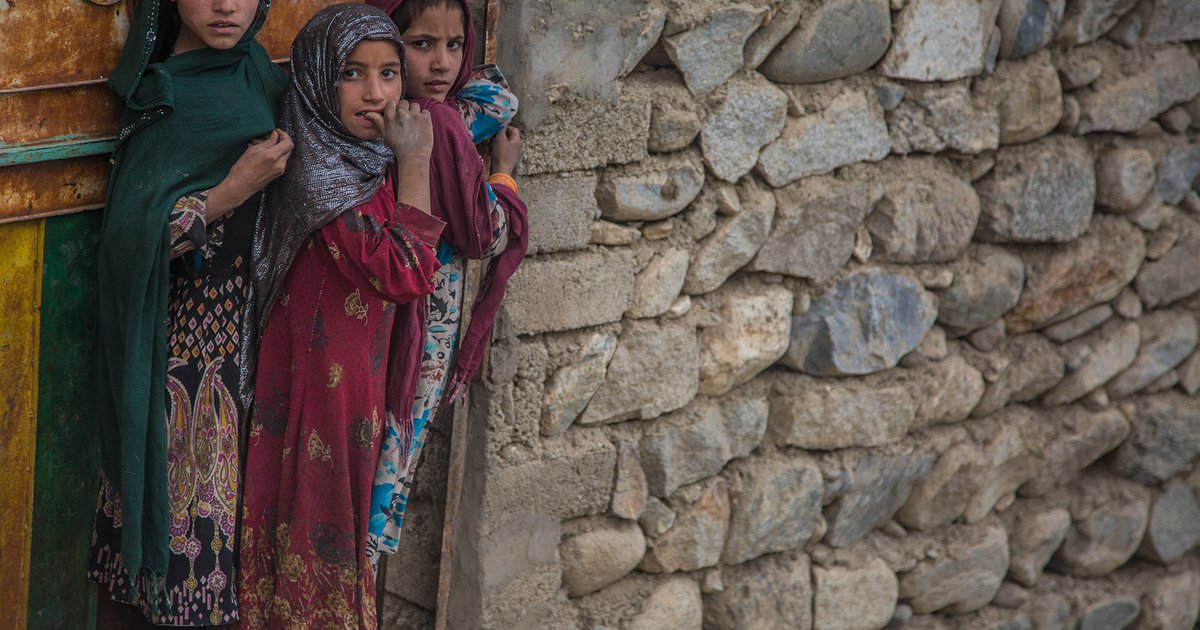 An exhibit by U.S. Army Sgt. Matthew DeVirgilio will be on display in the Biblio Gallery on the 4th floor of Bird Library.
U.S. Army Sgt. Matthew DeVirgilio is currently a student in the Military Photojournalism program at Syracuse University's S.I. Newhouse School of Public Communication. He deployed to Afghanistan in July of 2017, in support of Operation Freedom Sentinel, where he spent five months documenting the defense of an observation post in Pekha Valley, Nangarhar Province, Afghanistan.
U.S. Armed Forces aided Afghan Special Security Forces in protecting the Afghan people against the Militant Islamist group ISIS-Khorosan — also known as ISIS-K — which is the Khorosan province branch of Islamic State of Iraq and Syria. While conducting special operations raids, the ASSF removed more than 15 anti-government fighters, destroyed an anti-aircraft weapon, IED-making materials, and enemy propaganda.
The exhibit will be on display from April 11 – May 15, 2019.
For more information about exhibiting in the Biblio Gallery, contact Ann Skiold at saskiold@syr.eduor see the Biblio Gallery exhibition submission.