Print to Pixels: Evolution of Activism in the Age of Social Media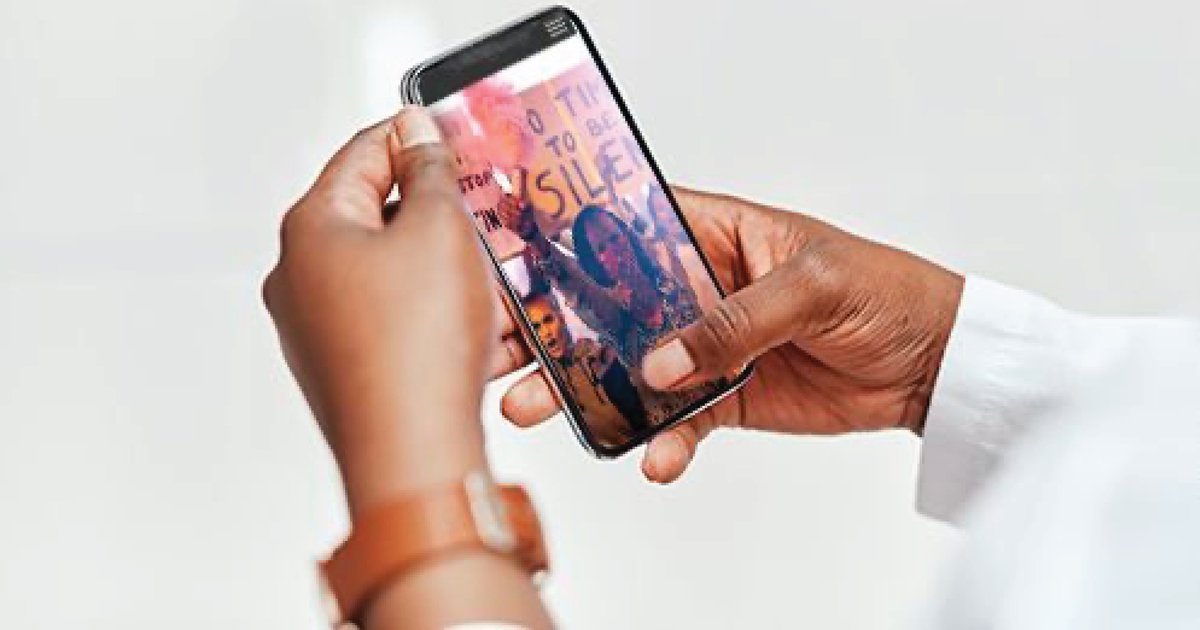 The new Biblio Gallery exhibit on the 4th floor of Bird Library features "Print to Pixels: Evolution of Activism in the Age of Social Media," on display from April 19 through May 9, 2023.
The exhibit is the culmination of work completed in DES 300, Revolution in Print: Design and Activism, a course offered in the Spring of 2023 taught by Professor Meri Page in the College of Visual and Performing Arts' School of Design. The exhibit represents the themes explored throughout the semester, focusing on how design and print media have informed social protest and activism in the United States.
Throughout the course, students delved into primary source materials in the Syracuse University Archives and other collections, researching and responding to themes in historic and contemporary examples of protest. By studying the work of designers who have helped shape public perception of social issues over time, students gained insight into the evolving role of design in activism and how technology has shaped the way activism is conducted and communicated.
The objective of the exhibit is to highlight the evolution of "call to action" activism with the invention of digital design and to compare print materials to social media. The exhibit focuses on the themes of accessibility, speed/reach, voice and concerns within the Black Lives Matter, LGBTQ and Women's Rights movements. The exhibit includes a variety of artifacts and documents from various collections, including posters, flyers and publications from historic movements such as the Civil Rights Movement, as well as contemporary social media posts and digital designs from modern-day activists. Interactive displays and multimedia installations explore the themes integral to contemporary activism. We hope this exhibit inspires visitors to engage in social issues and become part of the ongoing legacy of activism.
For more information about the Biblio Gallery, contact S. Ann Skiold, MFA, MLIS, Visual Arts and Language Librarian at Syracuse University Libraries or apply to submit an exhibit via Biblio Gallery exhibition form.