Rachel Fox Von Swearingen Assumes Role of Collection Development and Analysis Librarian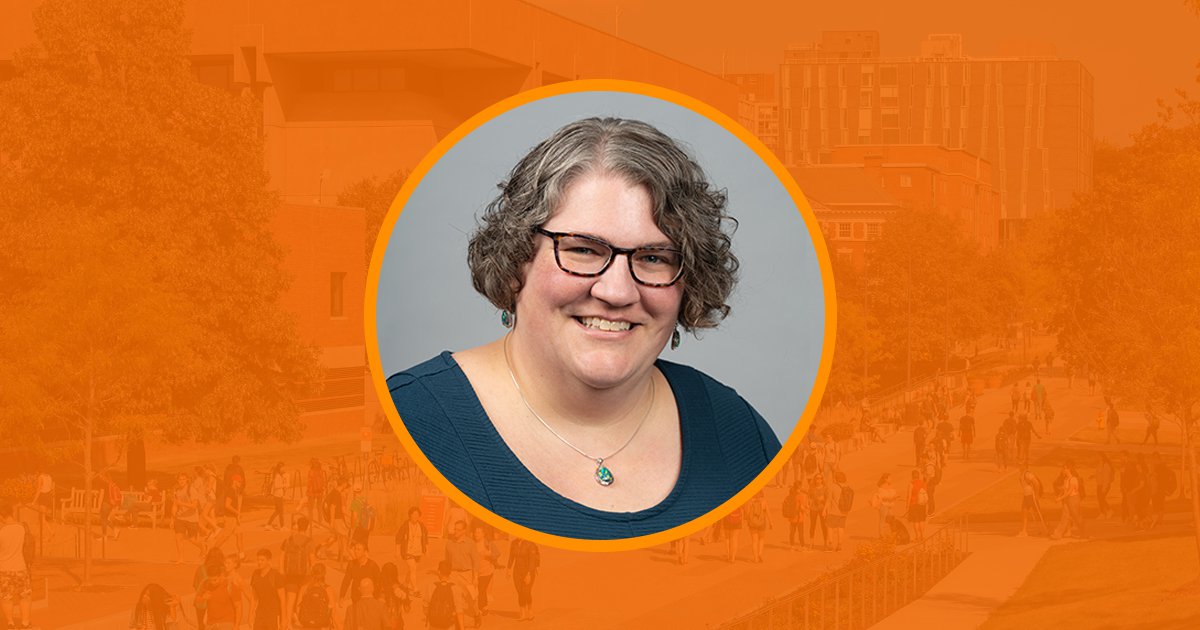 Rachel Fox Von Swearingen has recently assumed the role of Collection Development and Analysis Librarian in the Department of Research and Scholarship at Syracuse University Libraries. Fox Von Swearingen has been with Syracuse University Libraries since 2011, when she was appointed Librarian for Music, Dance and Musical Theater. As a subject librarian, she was responsible for collection development, instruction, outreach and research services for her assigned subjects as well as participating in library-wide collections projects. In 2016, Fox Von Swearingen led a team of librarians in a year-long collections analysis to develop criteria for deselection, data-driven de-selection and data-driven storage for the 200,000-volume science and technology collection. Over the course of her tenure at the Libraries, she has contributed significantly to collection development and analysis work. Her new role will allow her to focus on collections analysis.
Fox Von Swearingen received her BM in Music Theory from Ohio University in Athens, Ohio and her MLIS from Kent State University in Kent, Ohio. Appointed to the rank of full librarian by the University in 2020, she has received two Dean's Commendations from the Libraries and held several national service positions. These have included the HathiTrust User Support Working Group 2013-2014, Member-At-Large for the Music Library Association in 2018-2020 and HathiTrust Shared Print Advisory Committee for 2021-2024. Prior to joining Syracuse, Fox Von Swearingen worked as a public services librarian at The Boston Conservatory at Berklee.