Scott Warren Promoted to Senior Associate Dean for Research Excellence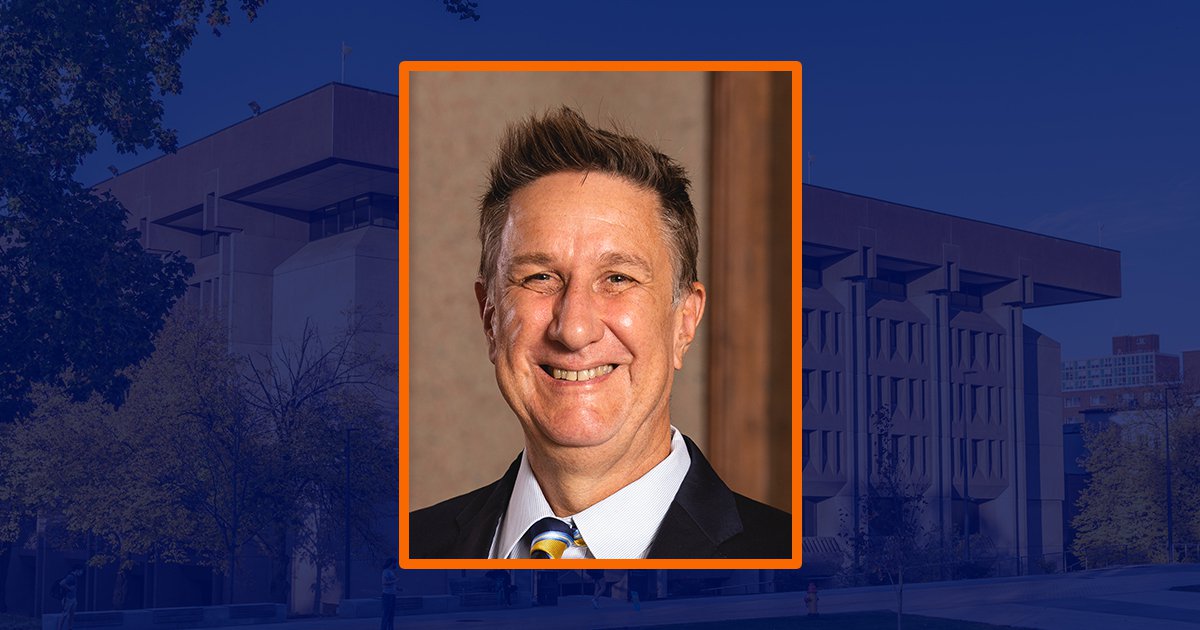 Scott Warren was recently promoted to Senior Associate Dean for Research Excellence at Syracuse University Libraries. In his new role as Senior Associate Dean, Warren has additional responsibilities including oversight of Syracuse University Press and the Department of Digital Stewardship. He will also have greater involvement in alumni relations, project leadership and student events.
Warren's portfolio includes the Departments of Research & Scholarship and Acquisitions & Cataloging. He is active in professional organizations, including currently serving as President of Eastern Academic Scholars' Trust (EAST), a shared print consortium of over a hundred academic libraries, and was previously selected for the 2016-2017 Association of Research Libraries (ARL) Leadership Fellows Program. Earlier roles included Head of Collections at Syracuse University Libraries and Associate Director of the Textiles Library and Engineering Services at North Carolina State University Libraries, where he began his career as a Libraries Fellow. Warren obtained his undergraduate degrees from Pennsylvania State University and his master's from the University of Wisconsin-Madison.
"Scott has an established track record leading the Research Excellence initiatives of the Libraries. He and his teams have been at the forefront of instrumental initiatives, such as transformative read and publish open access agreements, adoption of new software that enables an online digital library, and the Libraries' strategic planning initiatives," said David Seaman, Dean of the Libraries, University Librarian and interim Dean of the School of Information Studies. "This promotion acknowledges the significant contributions Scott has made to the campus community."
"I'm looking forward to working with campus partners in all stages of the research lifecycle, including partnering closely with the Office of Research and Research Computing to address growing research data management needs," said Scott Warren. "In addition to the Libraries' fundamental role collecting published research, we are increasingly involved in how research is conducted before it is published and then assessing how its impact is measured after publication. Our activities run from assisting with grants proposals to quantifying the impact of University research to publishing award-winning scholarly books distributed around the world by our renowned Press."