Libraries Announces Multiple Promotions for 2023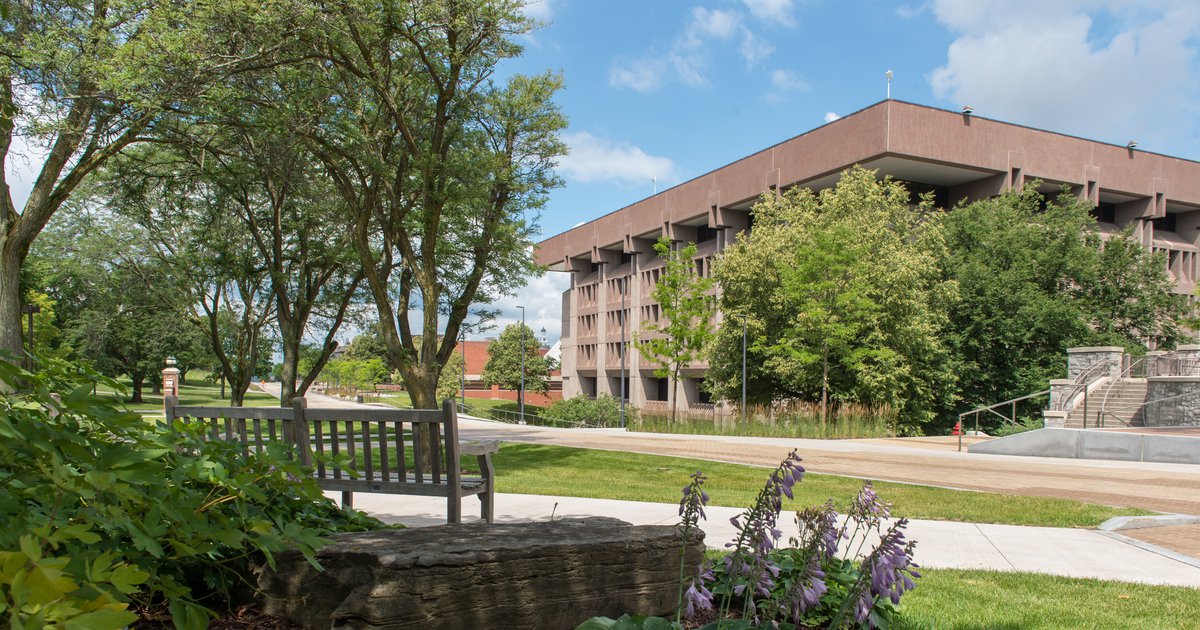 Syracuse University Libraries announces multiple promotions effective July 1, 2023:
Promoted from Assistant Librarian to Senior Assistant Librarian:
Chelsea Hoover, Catalog Librarian for Music, Acquisitions and Cataloging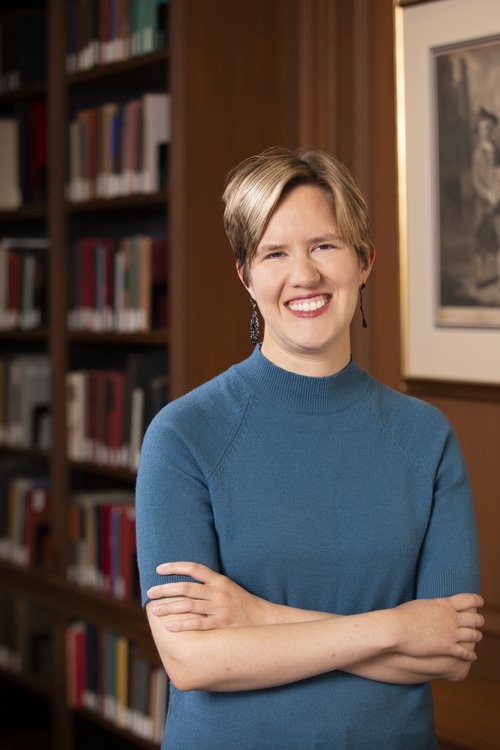 Winn Wasson, Social Science Librarian, Research and Scholarship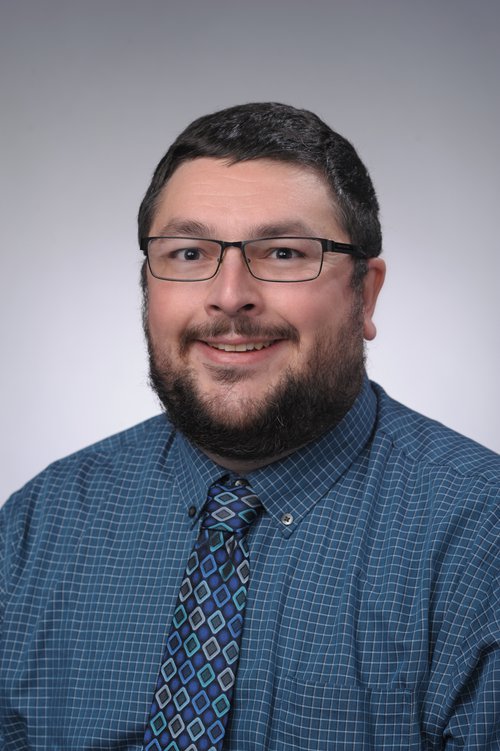 Promoted from Senior Assistant Librarian to Associate Librarian with permanent status:
Brett Barrie, Assistant Catalog Librarian, Acquisitions and Cataloging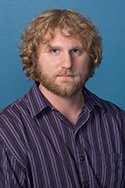 Giovanna Colosi, Librarian for the School of Education, Subject Instruction Lead, Research and Scholarship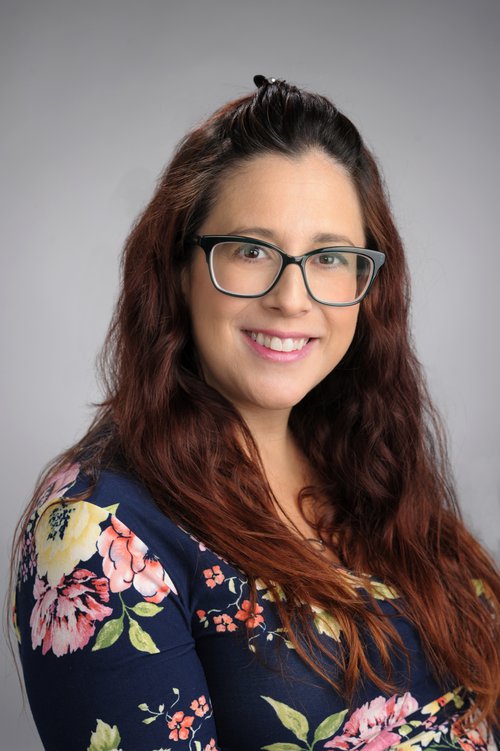 Juan Denzer, Engineering and Computer Science Librarian, Research and Scholarship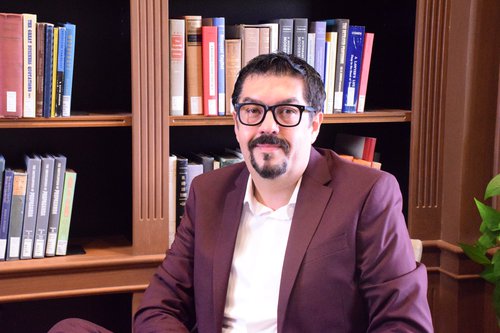 John Stawarz, Online Learning Librarian, Information Literacy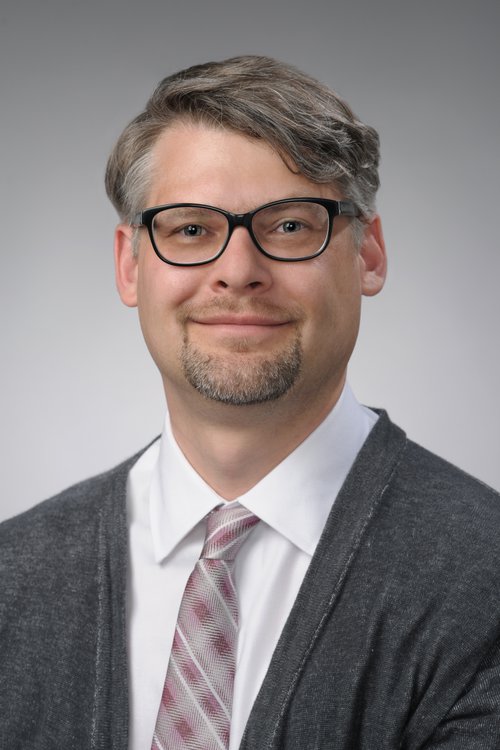 Promoted from Associate Librarian to Librarian:
Paul Bern, Research Data Services Librarian, Research and Scholarship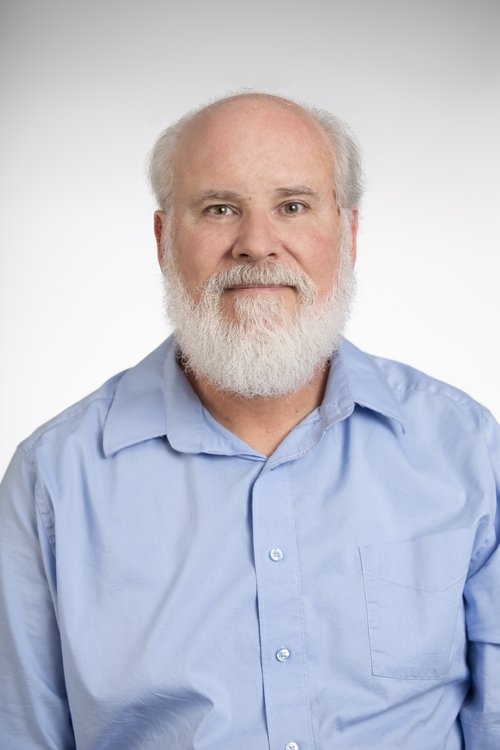 Marianne Hanley, Preservation Librarian, Access and Resource Sharing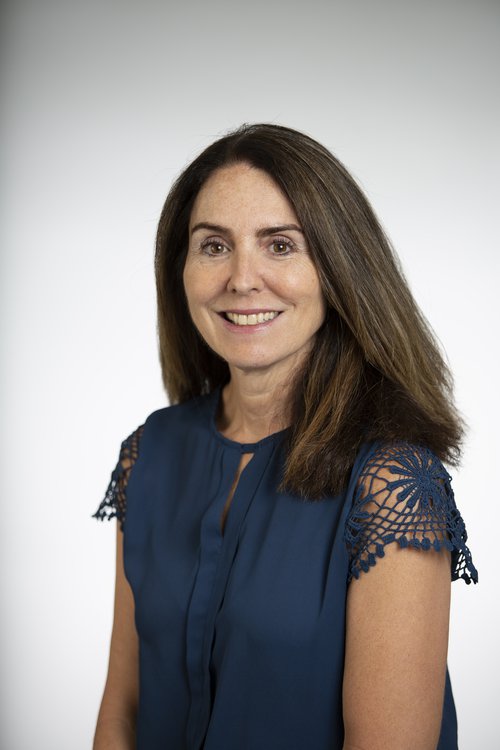 Déirdre Joyce, Head of Digital Stewardship and the Digital Library Program, Digital Stewardship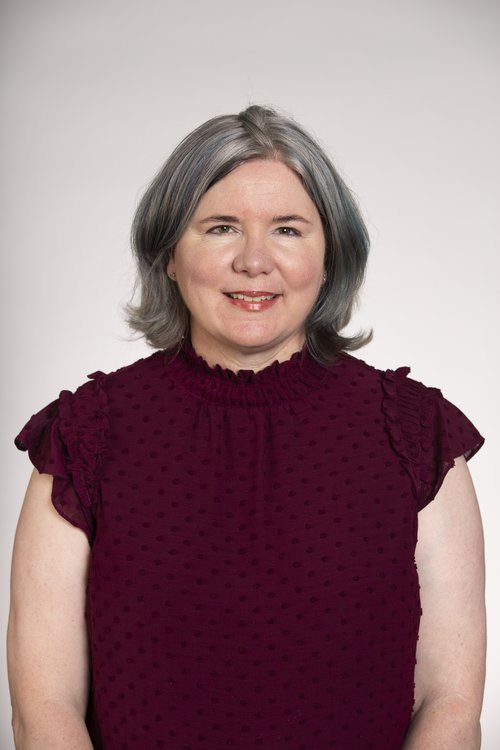 Stephanie McReynolds, Librarian for Business, Management and Entrepreneurship, Research and Scholarship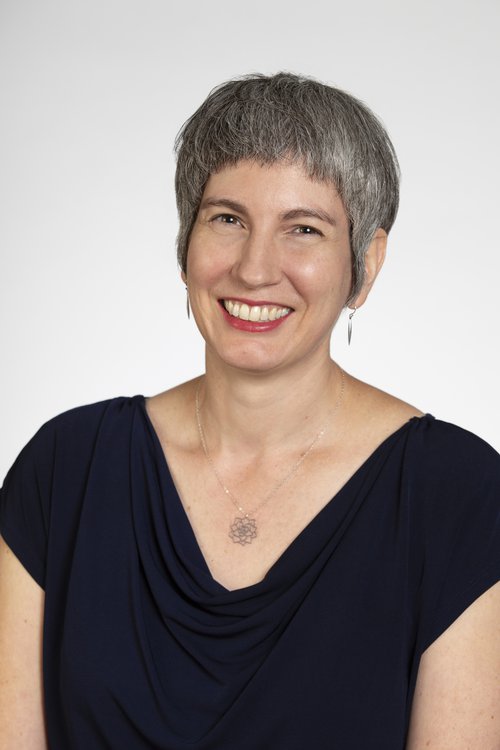 Michael Pasqualoni, Librarian for the Newhouse School of Public Communications, Research and Scholarship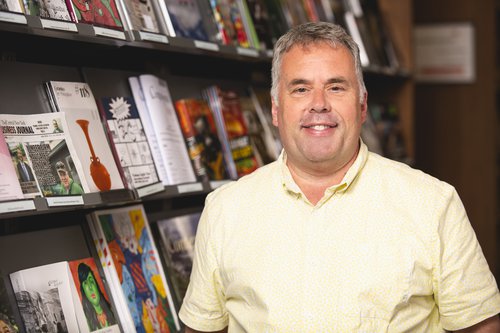 "This year was exceptional in terms of the number of promotion requests we received. These promotions reflect the outstanding contributions of our librarians and are a testament to their expertise, professionalism and commitment to serving our community," said David Seaman, Dean of Libraries and University Librarian and interim Dean of the School of Information Studies. A committee of peers reviews each promotion request based on individual contributions and continuing professional growth and submits a recommendation for consideration.