Spring 2022 Finals Week: Coffee and Expanded Hours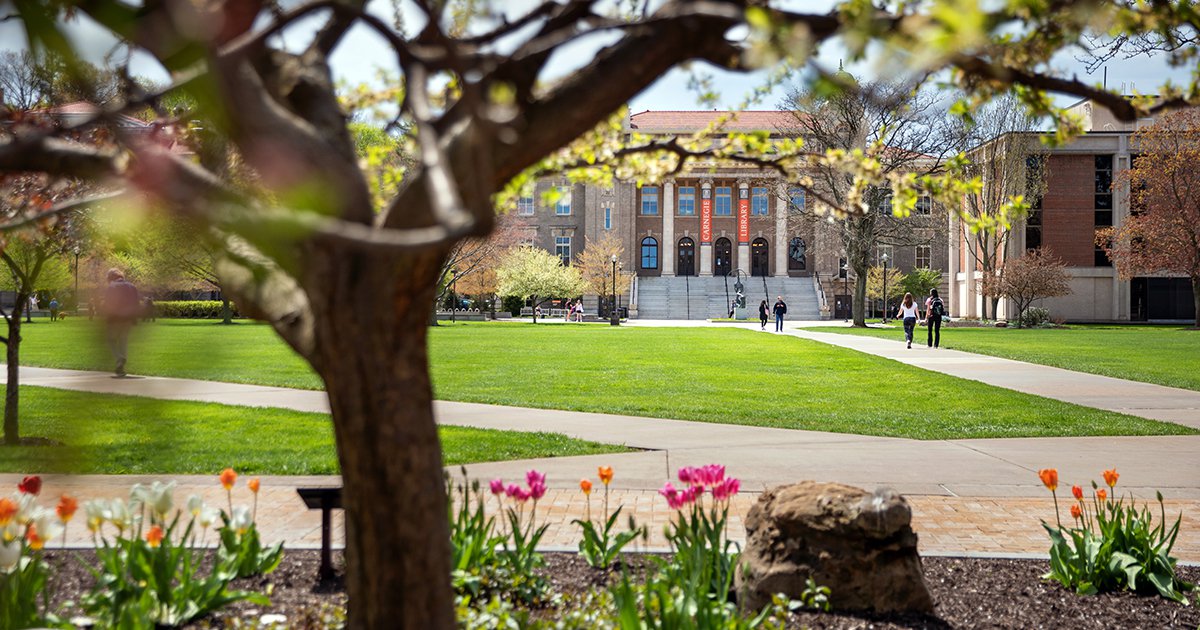 During Spring 2022 finals week, Syracuse University Libraries will extend open hours beginning Thursday, May 5 through Wednesday, May 11. Bird Library's Lower Level, 1st and 2nd floors will be open 24 hours and Floors 3 to 5 will be open until 2 a.m.; Carnegie Library will be open until 2 a.m.
At students' requests through feedback channels in the Library and online, free coffee will also be available on Thursday, May 5, Friday, May 6, Monday, May 9 and Tuesday, May 10 beginning at 3:30 p.m. until supplies last in Pages Café in Bird Library. Syracuse University Food Services are generously providing the coffee.