Dante's Religious Culture and the Problem of the Beatific Vision, lecture by Zygmunt G. Barański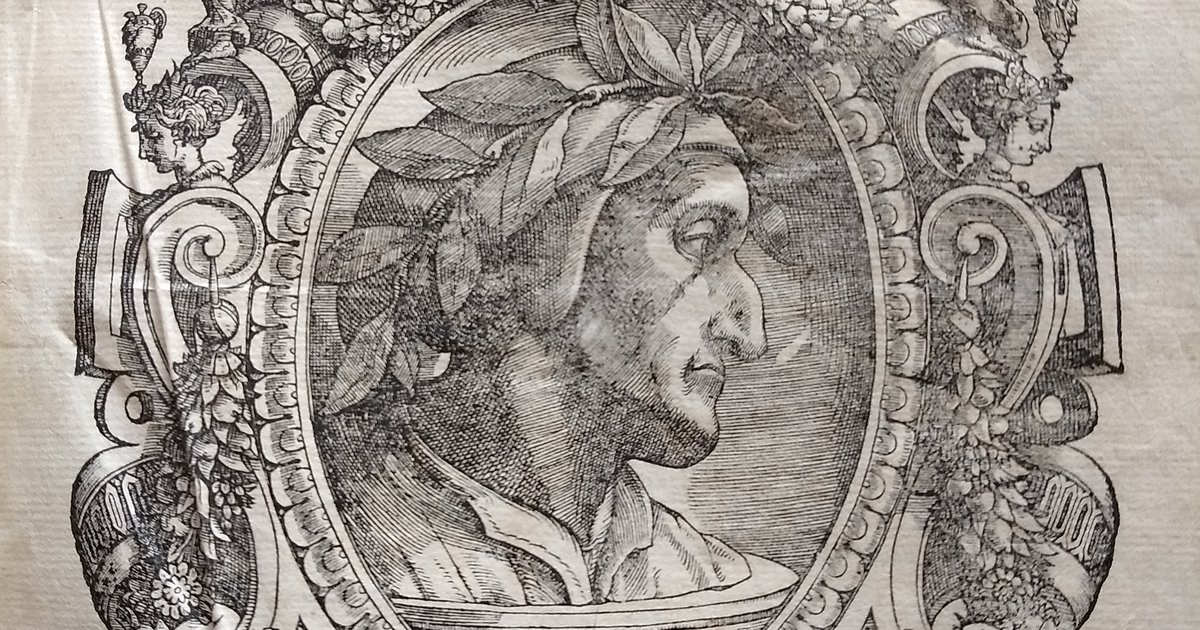 In this lecture, Zygmunt G. Barański, Serena Professor of Italian Emeritus at the University of Cambridge and Notre Dame Professor of Dante & Italian Studies at the University of Notre Dame, will examine the unsystematic treatment of Dante's religious culture in scholarship, with particular attention to the poet's treatment of the issue of heavenly beatitude in the Commedia's final canticle, Paradiso. Barański has published extensively on Dante and on medieval and modern Italian literature and culture. For many years he was senior editor of The Italianist, and currently holds the same position with Le tre corone.
A selection of materials from the Special Collections Research Center related to Dante's works will be available to view before and after the talk.
This event is co-sponsored by The English Department, the Department of Languages, Literatures and Linguistics, the Medieval and Renaissance Studies Program, Syracuse University Libraries, and the Syracuse University Humanities Center.
The lecture will be held at 5:00 p.m. in Bird Library, Spector Room, Bird 608. A reception will follow in the Hillyer Room, Bird 606.
To request accommodations, please contact aleone@syr.edu.