Traci Geisler Appointed Director of Blackstone LaunchPad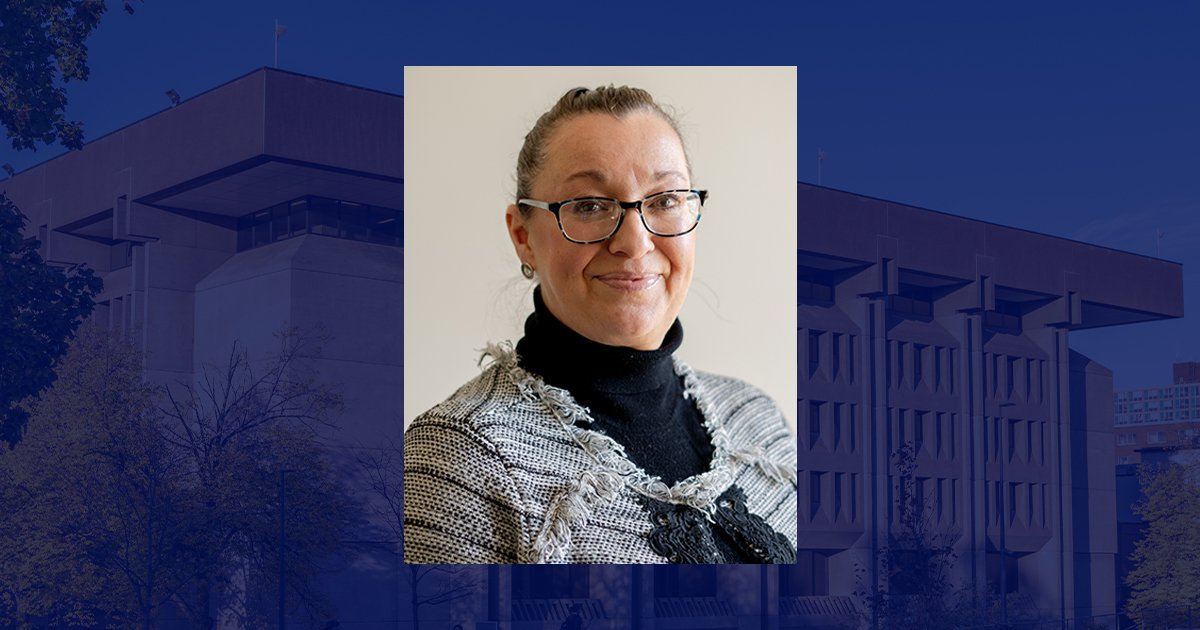 Syracuse University Libraries recently appointed Traci L. Geisler '90, MBA, JD as Director of the Blackstone LaunchPad (LaunchPad) effective March 17, 2023. Geisler succeeds Linda Dickerson Hartsock, founder and former Executive Director of the LaunchPad, who has transitioned to the role of Strategic Initiatives Advisor at Syracuse University Libraries.
Prior to joining the LaunchPad, Geisler served in an investment, program and contract management role at The Tech Garden since 2016. There she provided business development services to incubator member companies and managed procurement, funding programs and the investment portfolio of the incubator. Geisler also has more than twenty-five years of experience in corporate and finance law in ten countries. She began her career in communications and sports/entertainment after graduating with a dual degree from the S.I. Newhouse School of Public Communications and The College of Arts and Sciences. She obtained her master's in business administration from the City University of New York and her Juris Doctorate from New York Law School.
In her role as director of the LaunchPad, Geisler will be responsible for creating programs and services that support Syracuse University students, faculty, staff and alumni across all disciplines. This includes entrepreneurship resources for those who want to build and create, as well as intrapreneurship resources for those who want to strengthen leaderships skills. The LaunchPad is dedicated to inspiring, coaching and empowering the world's future innovators through connections with subject matter experts, coworking space, individualized coaching, alumni and peer mentoring, workshops, professional networking events, demo days and talent fairs, competitions for seed funding, toolkit resources, technology platforms, access to accelerators and innovation grant funding.
"We're thrilled to have someone with Traci Geisler's experience and skills join Syracuse University Libraries' Blackstone LaunchPad as the new director. Linda Dickerson Hartsock created a communal hub for student entrepreneurs that is well known across the region and has allowed the Libraries to serve Syracuse University's schools and colleges in their various innovation programs, bringing new energy and capacity to entrepreneurship," said David Seaman, Dean of the Libraries, University Librarian and Interim Dean of the School of Information Studies. "Having Traci now in this role will ensure the LaunchPad continues to evolve and grow organically. Traci's background and connections will add another layer of depth that will translate to more opportunities for our student entrepreneurs, innovators and creatives."
About Syracuse University Libraries' Blackstone LaunchPad
The Blackstone LaunchPad is Syracuse University's innovation hub, connecting the campus resource-rich ecosystem with a global network that provides support for aspiring entrepreneurs, inventors and creators. The program serves faculty, staff, students and recent alumni across all disciplines who are interested in entrepreneurship, venture creation and innovation careers. The program supports a key pillar of Syracuse University's academic strategic plan to give students experiential opportunities that help prepare them to be trailblazers in an entrepreneurial world.