Virtual Event on Institute for Veterans and Military Families Digital Repository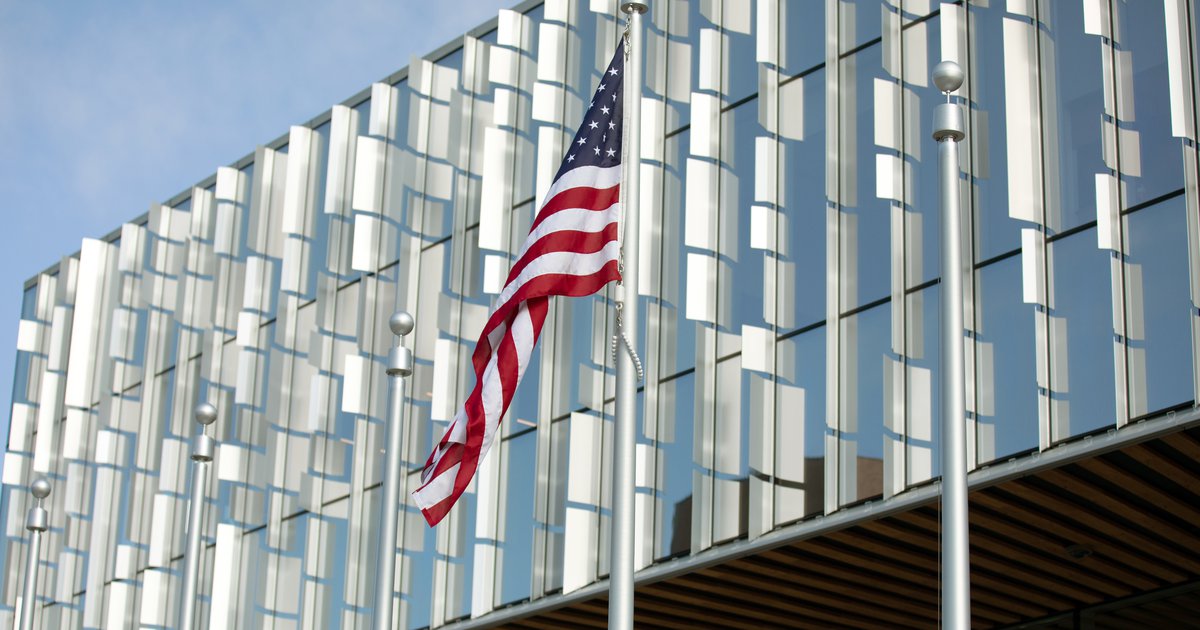 Syracuse University Libraries' Digital Library Program will host a virtual event on Tuesday, November 17 at 4 PM EST to discuss its partnership with the Institute for Veterans and Military Families (IVMF) and the creation of a digital resource library for national use.
This virtual event will highlight how SU Libraries' Digital Library Program and IVMF are making materials open access through the University's institutional repository and the global implications of that. We'll also discuss how this initiative is a leading example of the innovative, cross-campus opportunities to expand the University's reach.
The Digital Library Program comprises an interdisciplinary team of professionals from across the Libraries who come together to commit their time and talent in spearheading a variety of digital initiatives that spotlight the richness of the Libraries' myriad collections and enhance the Libraries' campus partnerships.
This program is the third in a series about the Digital Library Program and how it engages with partners and colleagues to bring the University's hidden, unique content into the digital light. The program is open to the public. Advance registration is required through Zoom in advance.
If you require an accommodation, please email libcom@syr.edu by November 3.