SCRC new acquisitions, recent donations and freshly available material, Jan. 2019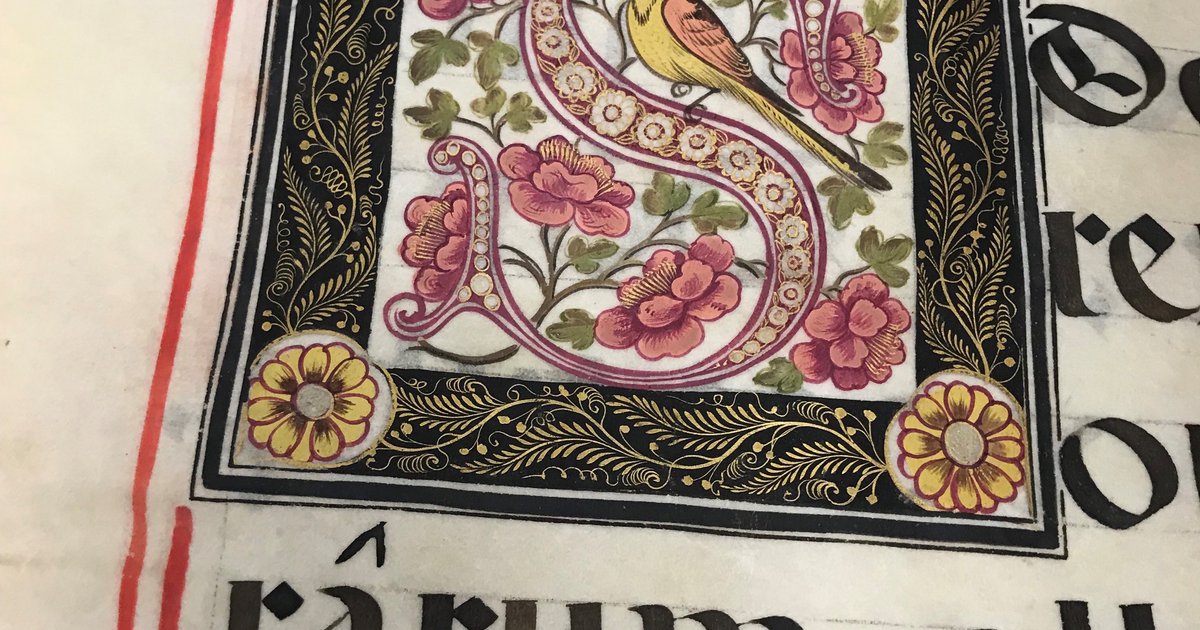 The Special Collections Research Center (SCRC) at Syracuse University Libraries, home to many of Syracuse University's rare or unique research and teaching collections, will hold a special viewing of recent acquisitions and newly available material on Thursday, February 7, from 4-6 p.m. in the Antje Bultmann Lemke Seminar Room on the sixth floor of Bird Library.
A selection of materials on display will include, but not limited to, an early 16th century palimpsest, an 18th century Mexican illuminated missal, examples from the newly processed papers and records of SU Chancellor William P. Tolley and newly-accessioned materials from the Pan Am 103 Archives. Staff will also be on hand to showcase SCRC's ongoing digitization and preservation initiatives regarding wax cylinders and plastics artifacts.
What else is new in Special Collections? Meet the new members of SCRC's curatorial team who together with SCRC archivists and audio engineers will be on hand to comment on the significance of the items and to field questions.
This event is free and open to the public. For more information, contact scrc@syr.edu or call 315.443.2697.