Activism and Social Reform
Special Collections Research Center
Page featured image content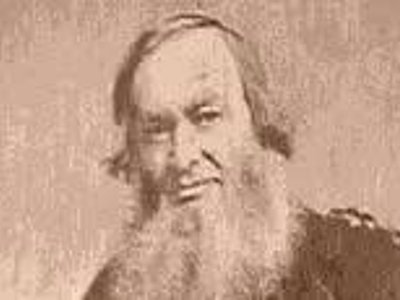 Page main body content
Documents the origins and development of an extensive array of social movements in the United States. Although there were manifestations of these movements prior to the nineteenth century in England and New England and some movements extend to present day, our collections focus on the general historical underpinnings of reform in the 19th century and their continuity into the 20th century. The primary reform movements of the 19th century promoted abolition, women's rights and suffrage, temperance, education, pacifism, utopianism, prison reform, and Native American rights. In the 20th century, these movements continued to develop while new movements, such as civil rights, women's liberation, environmentalism, and gay liberation were born.
Related collecting areas include Radicalism in the Arts, Religious and Utopian Communities, and New York State History and Ephemera.
Archival Materials
See all activism and social reform...
Digitized Materials
Audio and Visual Materials
Many contain visual material. In particular, see:
Rare Books and Printed Materials
Our collections include approximately 20,000 books, pamphlets, broadsides, and other printed ephemera relating to activism and social reform.
Useful search terms to locate these items in the catalog include "abolition," "women's rights," "suffrage," "temperance," "education," "pacifism," "utopianism," "prison reform," and "Native American rights."
Programs and Events
The Never-Ending Wrong: The Execution of Sacco and Vanzetti (Summer 2009)
Raising Rebels (Summer 2007)
That Laboratory of Abolitionism, Treason, and Libel (Fall 2005)