Plastics
Special Collections Research Center
Page featured image content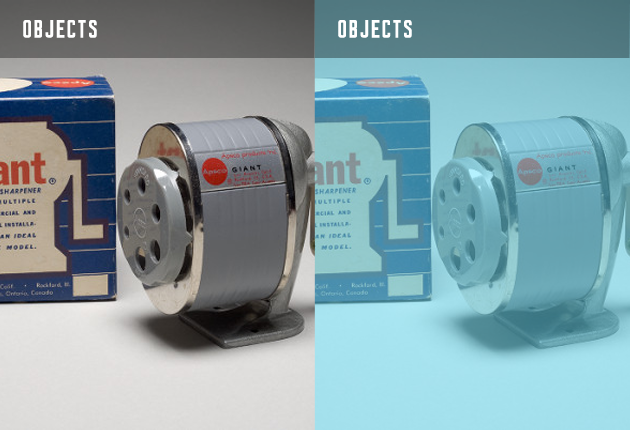 Page main body content
Despite its persistent modernity, plastic is one of our older technological innovations, a product of the 19th century. Experimentation with semisynthetic plastics in 1870 led to the creation by John Wesley Hyatt of a relatively stable and durable cellulose nitrate plastic, commonly known as celluloid after its most famous trade name. For more than a century, since the invention of the phenol formaldehyde resin bakelite by Leo Baekeland in 1907, synthetic plastics have taken pride of place in a growing array of products.
The plastics collection includes books, periodicals, manuscripts, and over 2,500 plastic objects produced from the late-19th century to the present day that represent facets of the development of the plastics industry. The collection also includes papers related to individual plastic innovators and to companies, both exceptional and representative of developments in plastics production, design, and marketing.
Researchers of plastics might also be interested in our collections in the area of Architecture and Industrial Design.
Archival Materials
Digitized Materials
Audio and Visual Materials
Many of the plastics collections include audio and visual material, including 35mm slides of products and processes. In particular, see:
Rare Books and Printed Materials
We hold nearly 2,000 titles related to the subject of plastics, with approximately 180 housed in SCRC. These items include early publications about plastics, limited editions of company reports, histories ad product catalogues, hard to find contemporary exhibition catalogues, and historic plastics periodicals.
Useful search terms to locate these items in the catalog include "plastics industry and trade," "celluloid," "bakelite," "plastics in building," "nylon," "polyethylene," "polypropylene," and "plastics - design and construction."
Programs and Events