Collection Spotlight: Data Databases
Data databases aggregate data from many sources and load them into a standard interface so you can select the parts you need quickly and easily.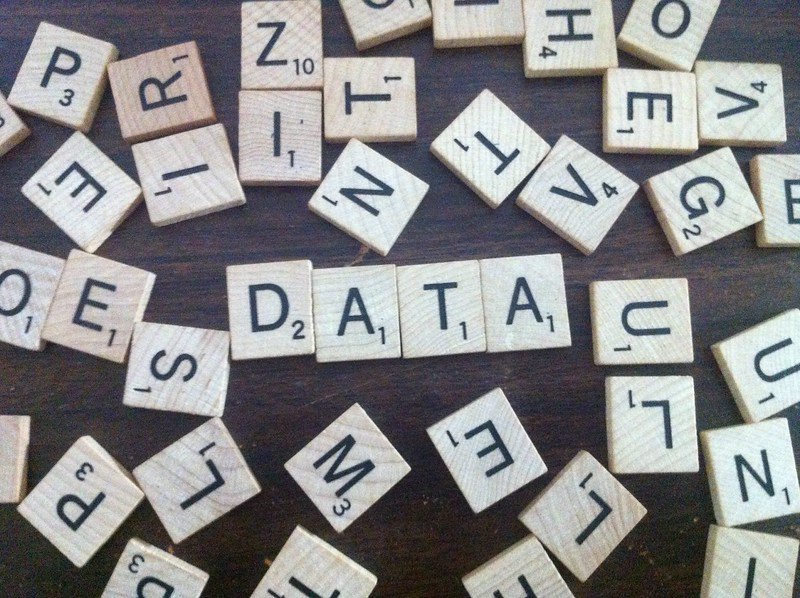 by Paul Bern, Research Data Services Librarian
Finding data to analyze or statistics for a paper can be a daunting task. The are hundreds, if not thousands, of websites offering data and/or statistics of some sort. Some are very reputable, others, not so much. This complexity can grow exponentially if you need data from different sources, say crime statistics and education data. Now, not only do you need to find the data, you also need to manipulate it so that you can properly analyze the data and report your results. This can be a very time-consuming endeavor, even if you are an experienced data analyst.
Fortunately, Syracuse University Libraries subscribe to several "data databases" that will make your life much easier. These databases aggregate data from many sources and load them into a standard interface so you can select the parts you actually need quickly and easily. Some focus on creating a dataset to use for statistical analysis, while others place an emphasis on creating maps and charts. In either case, starting your search with one of these tools will save you much time and headache. Be sure to access them from the links provided below, or from our databases menu to make sure you get everything available.
DataPlanet is a Web-based tool that makes finding, selecting and downloading data and maps quick and simple. There are well over 90 national and international sources, all of which are updated regularly. The data focus on demographics, economics, politics, health, criminal justice and several other subject areas. DataPlanet provides a standard interface to all of the data, something you will not get by going to the individual sources themselves. Additionally, you will find all of the necessary information about the data (called the "metadata") to ensure that you know how and when the data were collected and what definitions were used. DataPlanet also makes it possible to easily combine data from different sources, which can be tedious and time-consuming to do on your own. You can also create simple maps and charts which can be downloaded to other applications like PowerPoint and ArcGIS. A more complete description and how-to for DataPlanet can be found on the guide to Data Planet Statistical Datasets.
SocialExplorer is an excellent source of United States Census data – and is much easier to use than the Census Bureau web site! SocialExplorer has all of the Decennial Censuses going back to 1790, as well as all of the American Community Surveys. Additionally, you can find other social and demographic data on housing, crime, religion, environment and many more topics. SocialExplorer also has some data from the United Kingdom and Canada as well as the World Bank and Eurostat. You can create maps and charts as well as download full datasets for use in statistical software such as SPSS and R.
PolicyMap is an excellent source of data on the United States. Topics available include demographics (housing and population), economics (labor, lending, government spending) quality of life (crime, access to groceries, disaster risk, etc.) and others. As the name implies, PolicyMap focuses on mapping the selected data, but you can also create tables and charts, as well as download "canned" reports. You can also upload your own data to make available to others.
Statista provides access to statistics, graphics, forecasts, reports and surveys focusing on marketing, industry and consumer research. There are also "Politics and Society" and "Country and Region" reports available. Statista is excellent for finding information to use in an article or term paper. All of the content in Statista is downloadable. Although it does not provide full datasets like DataPlanet and SocialExplorer, it can be used to find data by examining the sources used in a particular graphic, report, etc. Syracuse University students, faculty and staff can access Statista on or off campus.
If you have any questions about using these tools, or still cannot find the data you need, or have any questions about data in general, contact Paul Bern, Research Data Services Librarian at phbern@syr.edu or visit my guide to Numeric Data Resources.
To provide collections feedback or suggest a title, please complete the Resource Feedback Form.