July 2020 Wrap Up
By Grace Wagner, Reading Room Access Services Supervisor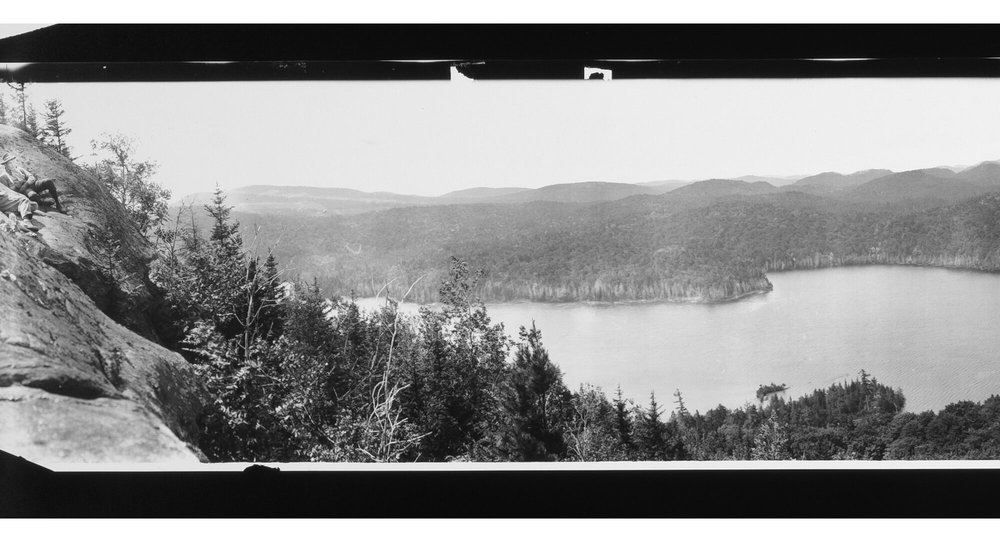 by Grace Wagner, Reading Room Access Services Supervisor
SCRC in the News
July 1, 2020. Petrina Jackson, the Director of SCRC, became the chair of the Rare Books and Manuscripts Section of the Association of College and Research Libraries, a division of ALA.
19 June 2020. Article about Arna Bontemps mentions SCRC as the current repository of Bontemps Papers per his request.
15 July 2020. SU Libraries documenting live archives of COVID.
July 2020. Colleen Theisen featured in Library Journal article on unique collections.
22 July 2020. Biographical article about James Earl Fraser, American artist and sculptor, including photo from SCRC's collections.
Call for Submissions
A reminder that the Syracuse University Archives is seeking to record and preserve the personal responses of Syracuse University students, faculty, and staff during the COVID-19 pandemic.
July Blog Roundup
Accessibility and Discoverability: Describing Street & Smith Cover Art by Natasha Bishop, Reference Assistant
Traces of a Movement by Daniel Sarmiento, Director of Administration & SCRC Curatorial Intern for the Plastics Collection
30th Anniversary of the Americans with Disabilities Act by Petrina Jackson, Director of SCRC
---
The image featured in the header of this post is from our Henry M. Beach Adirondack Camp Photographs (Henry M. Beach Adirondack Camp Photographs, Special Collections Research Center, Syracuse University Libraries), part of the Special Collections Research Center's manuscript collections.