Art and Architecture ePortal pilot trial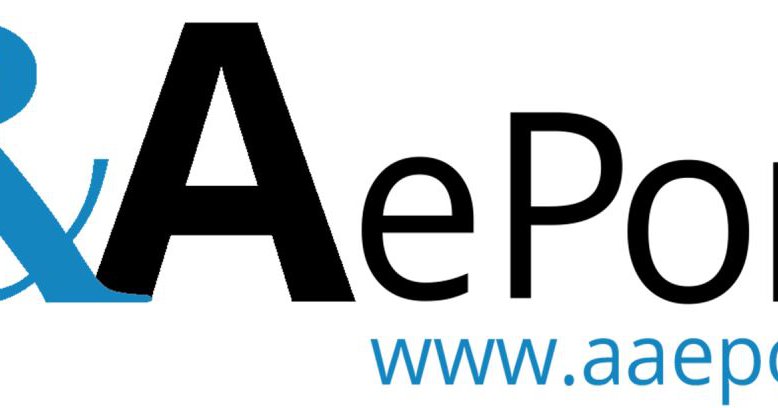 Syracuse University Libraries is pleased to participate in a pilot program providing access to the Art & Architecture ePortal for the 2018-19 academic year.
The ePortal is still being developed, and currently offers access to approximately 100 art and architecture titles from the Art Institute of Chicago, Harvard Art Museums, MIT Press, Yale University Art Gallery, and Yale University Press. The platform allows for searching book chapters and images in these texts, and for creation of customized lists.
It is especially important during this pilot phase (2018-19) to receive your feedback. Please send comments and questions to Tasha Cooper, collection development and analysis librarian at nacoop01@syr.edu.
If you have questions about using this resource, please contact Barbara Opar, architecture librarian at baopar@syr.edu, or Ann Skiold, librarian for visual arts at saskiold@syr.edu.