Call for Applications for 2023-2024 Alexander N. Charters Adult Education Grants-In-Aid Program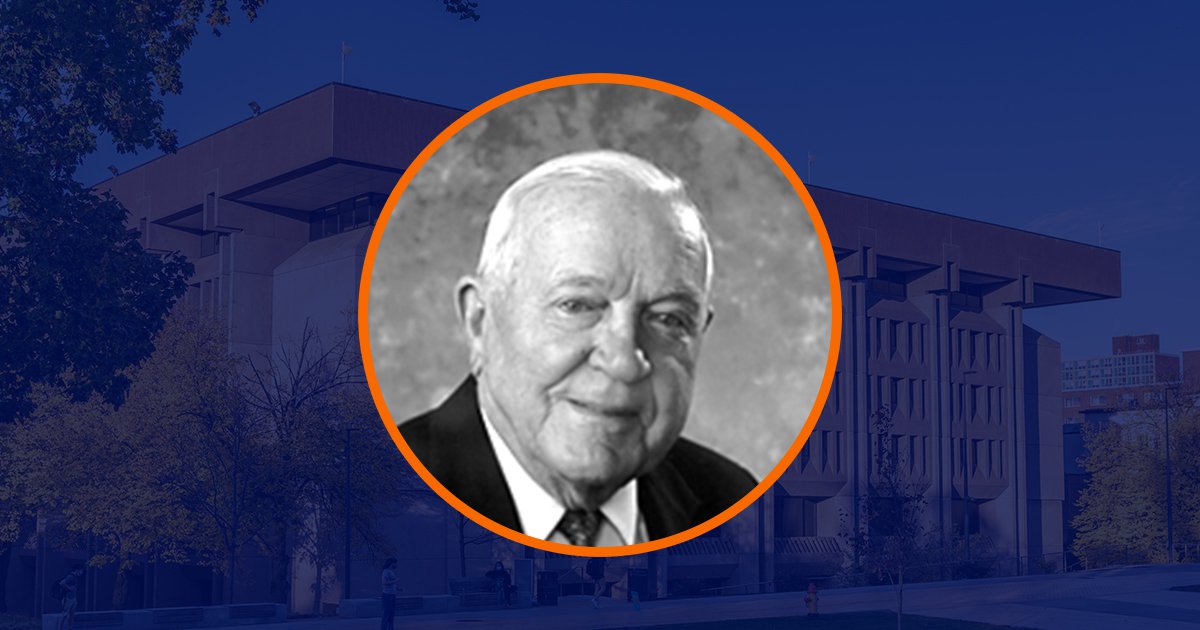 The Special Collections Research Center (SCRC) at Syracuse University Libraries is accepting applications now through May 26, 2023, for the Alexander N. Charters Adult Education Grants-in-Aid program. The grant, up to $5,000 depending on the proposal, is awarded to scholars or practitioners doing research using SCRC's adult education collections.
Alexander N. Charters (1916-2018) was an internationally recognized American expert in the field of adult and continuing education. Syracuse University Libraries has assembled historical documents and University records, including manuscript, print, visual and media materials related to adult education since 1949. This material is known collectively as the Alexander N. Charters Library for Educators of Adults, in recognition of Dr. Charters' efforts in promoting and expanding SCRC's adult education holdings. Through the generosity of Dr. Charters, SCRC offers annual grants to one or more scholars or practitioners wishing to do research using SCRC's adult education collections with the amount of the award dependent on the scope of the research outlined in the applicant's proposal.
Details on the application process are available on the Libraries' website at https://library.syracuse.edu/special-collections-research-center/education/fellowships-and-grants/.
About Special Collections Research Center and Syracuse University Libraries:
Syracuse University Libraries' Special Collections Research Center collects, preserves and provides access to materials that document the history of Syracuse University and our global society, including rare printed materials, original manuscripts, photographs, artworks, audio and moving image recordings, University records and more. Collection areas include activism and social reform, radicalism in the arts, architecture and industrial design, photography, the history of recorded sound and more. Located on the 6th floor of Bird Library, the SCRC is a vibrant research and learning environment for Syracuse University students, faculty and the broader scholarly community, providing access to world-renowned rare and archival collections and expert guidance in their use to facilitate personal discovery and the creation of new knowledge.