Libraries to Host "What's New in Special Collections?" Open House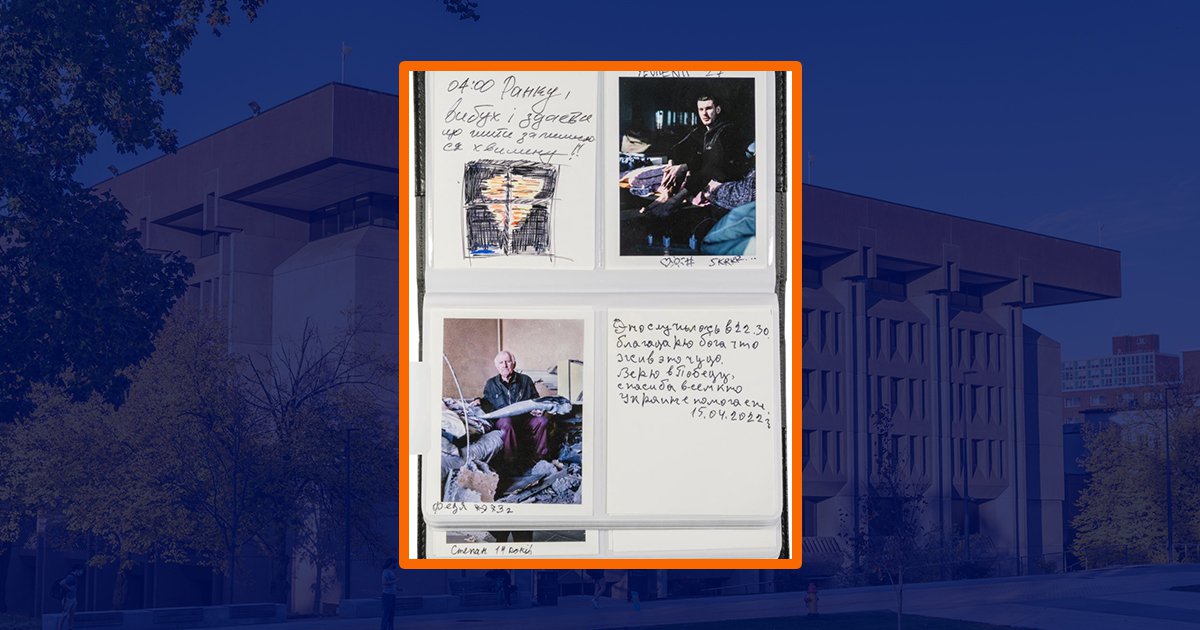 Syracuse University Libraries' Special Collections Research Center (SCRC) will host a special viewing of recent acquisitions and newly available material on Wednesday, April 26 from 5:30 to 7 p.m. in the Antje Bultmann Lemke Seminar Room on the sixth floor of Bird Library. SCRC is home to Syracuse University's rare books, manuscripts and other primary source materials.
Among the many materials on display will be:
Several SCRC staff members – archivists, curators and librarians – will be present to field questions and talk about the significance of the materials both on hand and in the rest of SCRC's holdings.
The event is dedicated to the memory of David H. Stam (1935 – 2023), librarian, scholar and author specializing in book history and polar exploration, whose service to the library profession spanned more than forty years. Along with his wife Deirdre, who survives him, Stam was a dedicated supporter of the Libraries and its mission. He served as University Librarian at Syracuse University from 1986 until his retirement in 1998, after which he was awarded the rank of University Librarian Emeritus.
Attendance is free and open to the public. For more information, contact scrc@syr.edu or call 315.443.2697.
About Special Collections Research Center and Syracuse University Libraries:
Syracuse University Libraries' Special Collections Research Center collects, preserves and provides access to materials that document the history of Syracuse University and our global society, including rare printed materials, original manuscripts, photographs, artworks, audio and moving image recordings, University records and more. Collection areas include activism and social reform, radicalism in the arts, architecture and industrial design, photography, the history of recorded sound and more. Located on the 6th floor of Bird Library, the SCRC is a vibrant research and learning environment for Syracuse University students, faculty and the broader scholarly community, providing access to world-renowned rare and archival collections and expert guidance in their use to facilitate personal discovery and the creation of new knowledge.