Carnegie Library Stacks Closed, Fall 2021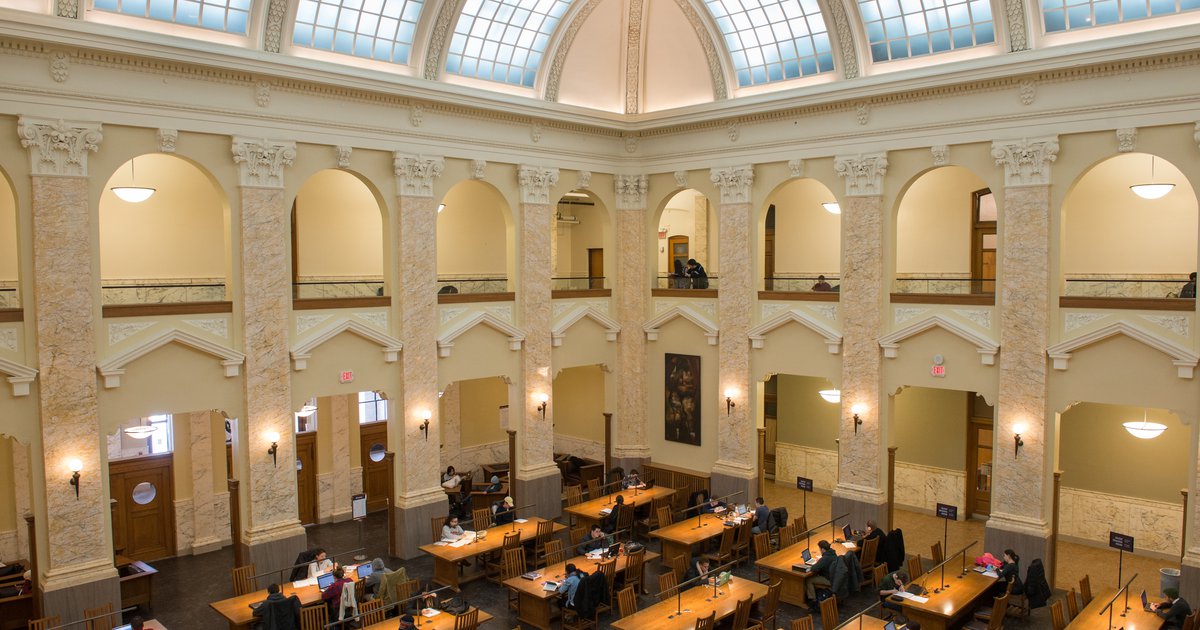 Effective immediately, the book stacks at Carnegie Library, located on the Shaw Quadrangle, are closed due to unexpected repair work needed. Out of caution for the safety of Libraries' employees and users, all access to books located in the Carnegie stacks are unavailable until further notice. Users requiring books housed in Carnegie Library are asked to request these items through Interlibrary Loan. If searching for an item from Summon or the Catalog, users should click the "Request this item" link to submit a prepopulated Interlibrary Loan form. Please note that books borrowed from other libraries typically take several days to a week to obtain. Normal Reading Room hours will not be impacted at Carnegie Library.
Carnegie Library primarily houses Q-Z print books and a small number of Q-Z print journal current issues. These cover biology, chemistry, engineering and computer science, library science, mathematics, military and naval science, nutrition science and dietetics, photography, public health, physics and astronomy, information science, and technical arts and crafts.