Celebrate Women's History Month with SU alumna and author, Dr. Kimberly Townsend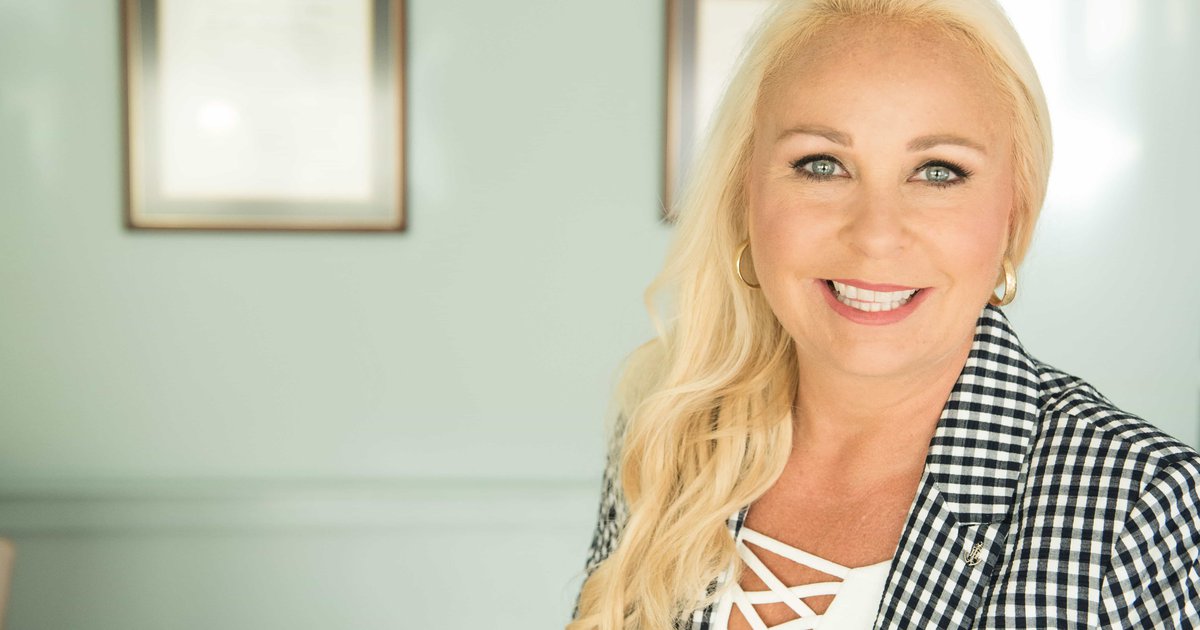 The Blackstone LaunchPad powered by Techstars is celebrating Women's History Month with a dynamic, speaker, Dr. Kimberly Townsend, who will share her story, along with lessons from her new book, Lifecircle Leadership: How Exceptional People Make Every Day Extraordinary, on Friday, March 22 at noon in the Peter Graham Scholarly Commons, Bird Library.
The event is free and open to the entire campus community.
Dr. Townsend is an exceptional SU alumna, with four degrees — a BS in accounting and MBA from the Whitman School of Management, an executive masters of public administration from the Maxwell School of Citizenship and Public Affairs, and a JD from the Syracuse University College of Law.  She also holds a EdD from St. John Fisher College.
A prolific speaker and writer whose work has been published in industry journals and business publications, her book was released by Advantage Media Group in Fall, 2018.  In it, she explores how to increase the bottom line, and succeed personally and professionally, while making lives better for the people around us. Lifecircle Leadership is more than a leadership style, according to Dr. Townsend.  It is a philosophy based on how pragmatic altruism can make profound change.
Dr. Townsend worked her way from being a 35-year-old single mother with a high school diploma to President and CEO of a multi-million-dollar company.  She is a role model for anyone who wants to make positive change in the world. Like many women, she juggles the demands of family and the pressures of a full-time job as President & CEO of Loretto, while still finding time to volunteer and better the community.
Her personal story is inspiring.  Growing up in Windham, NH, near Boston, Dr. Townsend went to Boston University for two years before leaving school to marry and have a family. After several years as a stay-at-home mom, she decided it was time to act on her dream. Dr. Townsend went back to school in her early 30s. Her passion for learning led her to earn five degrees. She worked throughout her schooling, supporting her children, sometimes as a single mother. She has since remarried and is now a mother of six and grandmother of three.
Before joining Loretto, Dr. Townsend spent 13 years at Welch Allyn, a medical devices and software company, working her way from Attorney to Associate General Counsel to Senior Director of Government Affairs. Previous work includes positions at PricewaterhouseCoopers LLP and Ernst & Young LLP.  In addition to being an attorney admitted to the New York, New Jersey, and Washington, D.C. Bars, Dr. Townsend is a Certified Public Accountant and is SHRM-certified in Global Professional Human Resources. She was Adjunct Professor at Syracuse University from 2001-2011, and was the recipient of the 2010 President's Award-Customer First at Welch Allyn, Inc.
Dr. Townsend is passionate about living a purposeful, connected life. She is driven by a deep desire to improve herself personally, her company, and her community, through her philosophy of Lifecircle Leadership and pragmatic altruism. She invites others to reconsider their approach to business and life, and hopes they discover, as she did, that being and doing good is good for business.
Refreshments will be served, and reservations are requested by e-mailing LaunchPad@syr.edu