Classic Catalog systems upgrade, March 12-14, 2019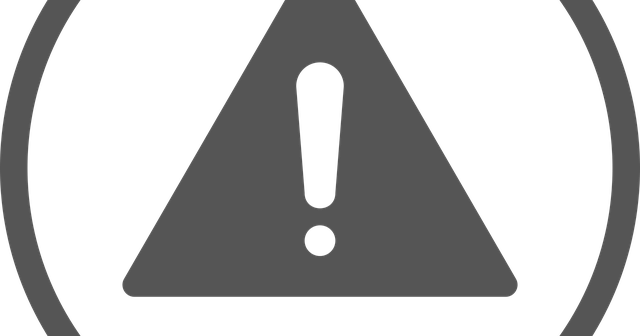 Starting on Tuesday, March 12, the Voyager system that powers our Classic Catalog and circulation operations will be upgraded. This upgrade is anticipated to take approximately 2-3 days, concluding on Thursday, March 14. During the upgrade process, some features within our Classic Catalog and Summon may experience some temporary issues, including:
Links within the Classic Catalog and Summon may be temporarily inoperable.
Item availability listings in the Classic Catalog and Summon may be temporarily inaccurate.
Functions within Library Accounts (including online renewals and requests) may be temporarily unavailable.
An alert notice will appear on our Classic Catalog page (https://catalog.syr.edu), indicating that this upgrade process is underway. It will be removed once the upgrade process has completed and all functionality has been restored.
Thank you for your patience during this upgrade process. If you have any questions or need any assistance, library reference staff will be available to help. Any questions related to your accounts during this time, you can also contact our Circulation Desk at 315-443-5727.