Family Pictures in the Archive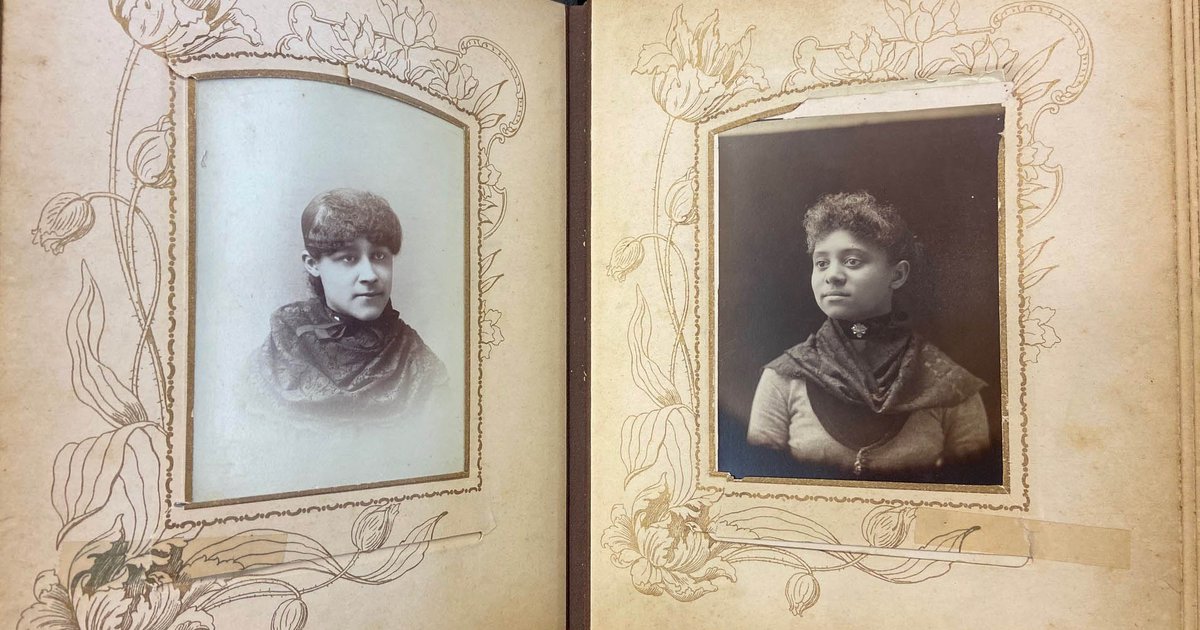 Syracuse University Libraries' Special Collections Research Center (SCRC) in collaboration with The Department of English will be hosting "Family Pictures in the Archive," on November 15, 2023, from 5:00PM to 7:00PM on the 6th floor of Bird Library. It is a multi-space pop-up event celebrating the importance of personal photographs and the histories they hold and is being curated by members of the Turning the Lens Collective: Caroline Charles, Jessica Terry-Elliott, Aniyah Jones, Sarhia Rahim and Roger Hallas. "Family Pictures in the Archive" will feature a selection of Black photography from SCRC's collections, local photographs and stories shared by participants in last month's Family Pictures Syracuse launch events, and information on the best practices for the care and preservation of personal photographs. Attendees are encouraged (but not required) to bring photos of their own.
Earlier in the semester, Family Pictures Syracuse was launched with the aim of encouraging Syracuse residents to see their own photograph collections as an archive of Syracuse's everyday history and to share the stories of those photos. This ongoing project drew inspiration from the Family Pictures Institute for Inclusive Storytelling founded by artist Thomas Allen Harris (Yale University) and the SCRC exhibition, A Love Supreme: Black Cultural Expression and Political Activism of the 1960s and 1970s, currently on display at the Community Folk Arts Center.
For questions about the event or to request accommodations, contact Max Wagh, SCRC's Administrative Coordinator, at mlwagh@syr.edu. For more information about parking and transportation, review "Visiting the Libraries" on the Libraries' Visitors page.