Jackson Adams Joins Syracuse University Press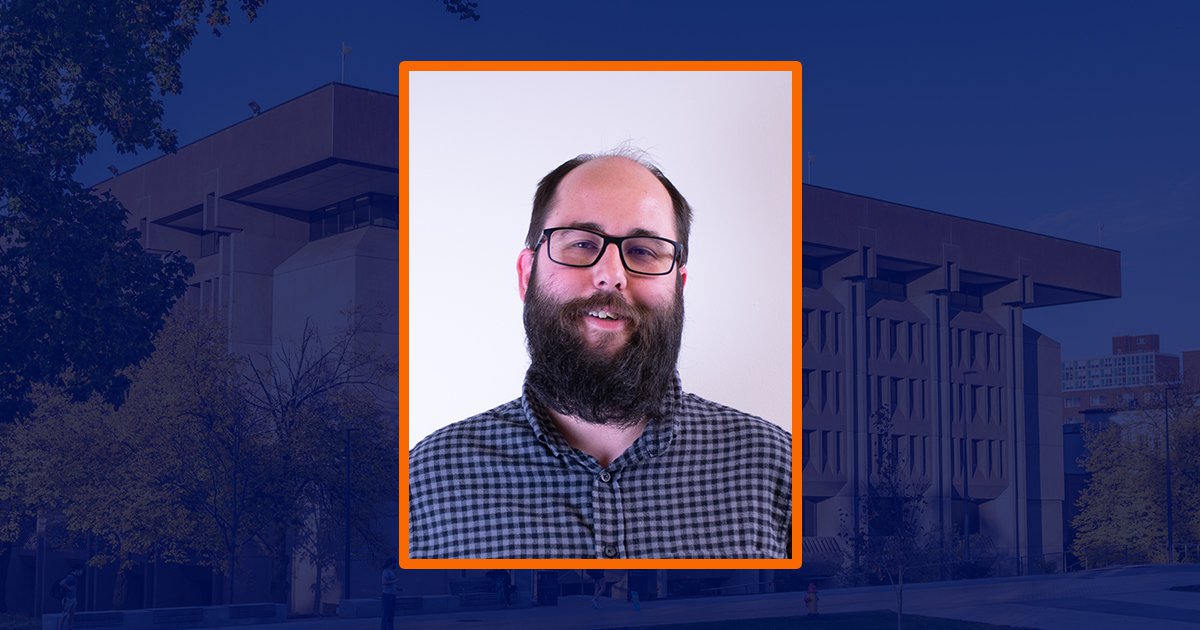 Jackson Adams recently joined Syracuse University Press as Promotion and Publicity Coordinator. Adams came from the University of Nebraska Press, where he worked as a publicist. Prior to that, he was the interactivity editor for the Lincoln Journal Star in Lincoln, Nebraska and also worked as a reporter at the Effingham Daily News. Adams received his bachelor's degree at Bradley University in Illinois.
About Syracuse University Press:
Syracuse University Press, part of Syracuse University Libraries, was established in 1943 and has published groundbreaking works such as Pulitzer Prize–winning composer Ernst Bacon's Words on Music, Jay Dolmage's Disability Rhetoric, Siao-Yu's Mao Tse-tung and I Were Beggars, and Barry Chevannes's Rastafari: Roots and Ideology.
In its eighth decade of academic publishing, SU Press continues to be committed to serving New York State—as well as the region, nation, and globe—by publishing vital scholarship, sharing ideas, and giving voice to important stories that may not have otherwise been told.