Libraries add Oxford Scholarship Online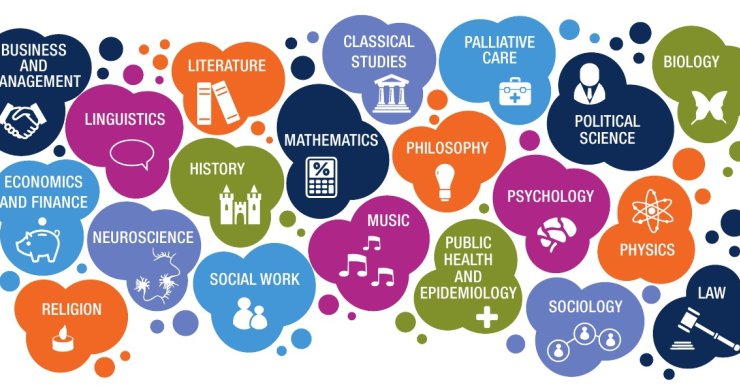 Access an online library of over 14,000 outstanding academic books from Oxford University Press.
Oxford Scholarship Online (OSO) is a vast and rapidly-expanding online library, providing access to thousands of books across the world-renowned scholarly list of Oxford University Press (OUP). Spanning subjects across the humanities, social sciences, sciences, medicine, and law, OSO is an essential research resource for student, scholar, and academic alike, no matter what their subject specialty. Launched in 2003 with four subject modules, OSO is now available in the below 20 subject areas:
New books are added to OSO every month, bringing works from up-and-coming academics online, alongside the classic scholarship of established and award-winning names, including Nobel Laureates. Download a full list of available titles.
OSO is part of University Press Scholarship Online (UPSO), a platform formed by OUP in partnership with other leading presses across the globe. With UPSO, users can easily search across tens of thousands of books published by partner presses from across the world, meaning they no longer have to sort through different resources to find the works they need.
For more information, contact collection development and analysis librarian Anne Rauh ataerauh@syr.edu.