Qualtrics Workshops Fall 2018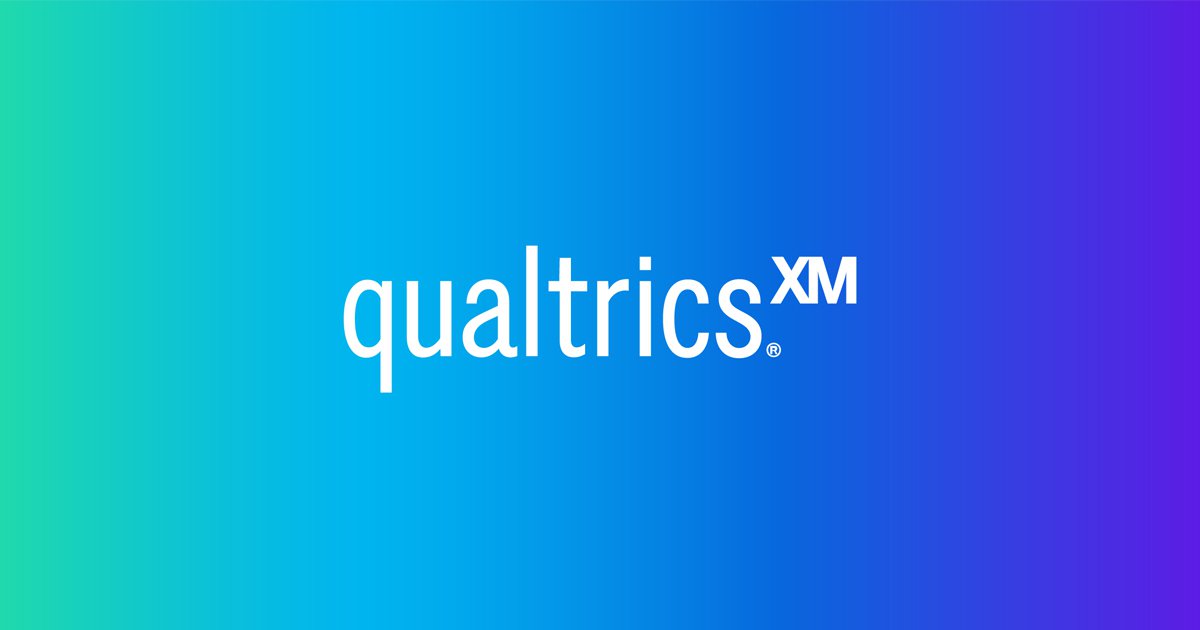 Research Data Services of Syracuse University Libraries will offer a series of workshops on using the Qualtrics online survey software, which is available to Syracuse University faculty, staff and students. Qualtrics enables users to create and distribute complex surveys and analyze responses from a single online platform.
The workshops will be held Thursdays from 3pm-4pm beginning on October 4 and ending on November 15. All classes will be held via the web using Adobe Connect and will take place from 3:00PM to 4:00PM. You do not need to have Adobe Connect installed on your computer.  You may attend any one or all workshops. The workshops are free and all participants must register.
To register, please go to: Qualtrics Workshops
If you need an accommodation, such as closed captioning, in order to fully participate in any of these workshops, please contact datasvcs@syr.edu as soon as possible.
For further information, please email datasvcs@syr.edu