Sound Beat Celebrates 50th Anniversary of First Landing on Moon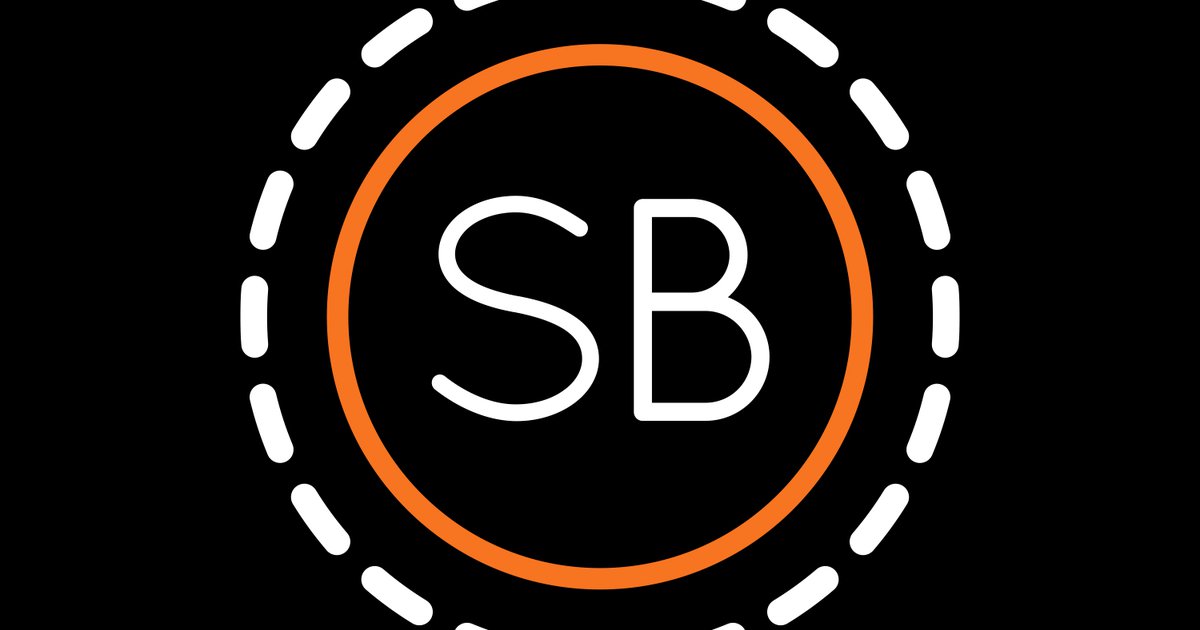 Syracuse University Libraries' Sound Beat, the Libraries' 90-second daily radio program based on recordings from the Belfer Audio Archive, will be celebrating the 50th anniversary of the first landing on the moon on July 20, 1969 with special "Moon Month" programming.
The Apollo 11 spaceflight landed Commander Neil Armstrong and pilot Buzz Aldrin on the moon in 1969. In honor of that historic date, episodes of Sound Beat for the month of July, which are broadcast in 360 markets throughout North America, the Philippines and New Zealand, will celebrate the event through lunar-themed recordings from the Belfer Audio Archives. The program will also acknowledge Syracuse University alumni who have been associated with the space program, including former NASA Administrator and Syracuse University Professor at the Maxwell School of Citizenship and Public Affairs, Sean O'Keefe.
Sound Beat episodes will explore mankind's relationship with the moon from a B.C. era hymn through classical compositions to the age of vinyl. Sound Beat will include the recordings Neil Armstrong brought aboard and played in orbit and on the Moon's surface, and other recordings that examine how earlier generations and civilizations reconciled the glowing orb in the night sky. Selections will include:
We're Going By Rocket to the Moon–an educational and entertaining look at space travel for kids, published 19 years before the lunar landing
The Airborne Symphony, composed by Marc Blitzstein, conducted by Bernstein–A history of human flight using music that the United States Army Air Forces originally commissioned for use in film
Under a Russian Moon– brief description of the Space Race between US and Russia and centered on Sputnik, the first man-made satellite in space
Music out of the Moon, Dr. Samuel Hoffman-–"the strange, electronic sounding music" that Neil Armstrong played while in transit, hurtling towards his historic moonwalk
Howling at the Moon, Hank Williams-–an exploration of the Moon's place in cultural mythologies, from the man in the moon to werewolves and beyond
Debussy's Clair de Lune, Mozart's Moonlight Sonata, Jack Kerouac's The Moon, and more
About Sound Beat:
Sound Beat is carried by commercial stations in major markets, community-supported stations in small communities, and reader services that provide news and entertainment to the elderly and visually impaired. Listenership is estimated at around 4 million per day and is one of the most popular carriages in the history of the audio interstitial format.