Special Collections Research Center to Host Viewing of Medieval Manuscripts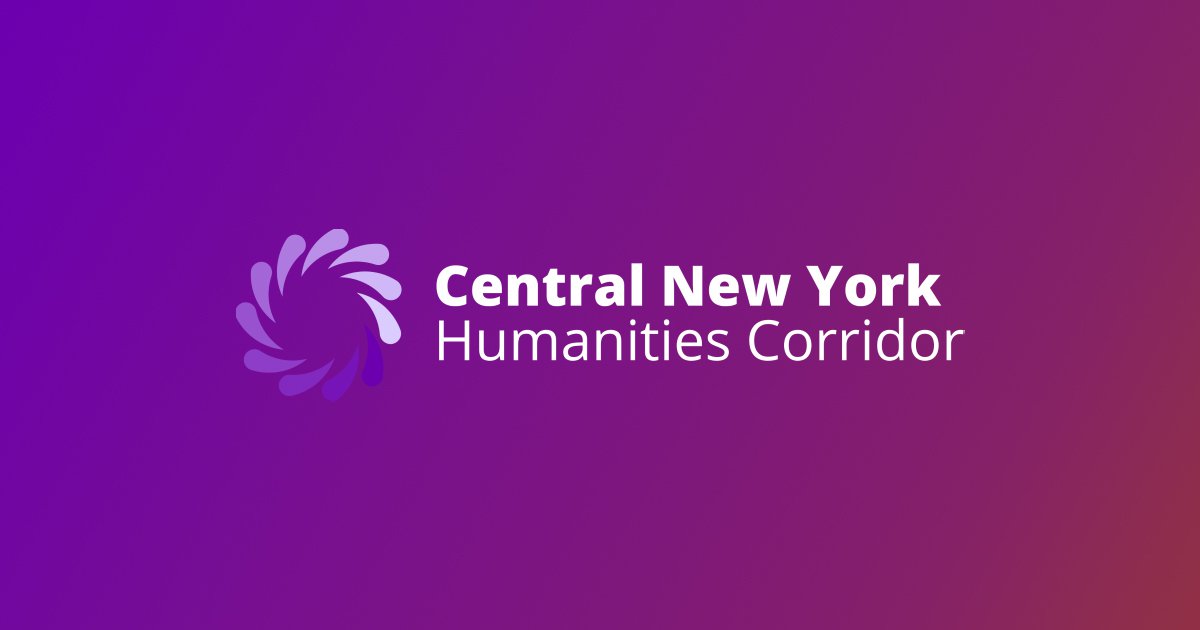 Syracuse University Libraries' Special Collections Research Center (SCRC) will host a drop-in viewing of its medieval manuscripts on Friday, May 5, 2023, from 9:30 to 10:30 a.m. in the Antje Bultmann Lemke Seminar Room on the 6th floor of Bird Library. The viewing is an event coordinated by the CNY Humanities Working Group "Curating the Middle Ages," co-organized by Dr. Irina Savinetskaya of the SCRC and Dr. Anna Siebach-Larsen of the University of Rochester. Visitors attending the drop-in event can learn about medieval primary sources at the SCRC, and Dr. Savinetskaya and SCRC staff will be on hand to answer questions about the collection material and rare books.
The event is co-sponsored by the Central New York Humanities Corridor from an award by the Mellon Foundation. The CNY Humanities Working Group, Curating the Middle Ages, brings together curators and scholars who seek to highlight underrepresented voices in institutional collections and to broaden understanding of the medieval period through engagement with primary sources.