Syracuse University Press Participating in JSTOR's Path to Open Program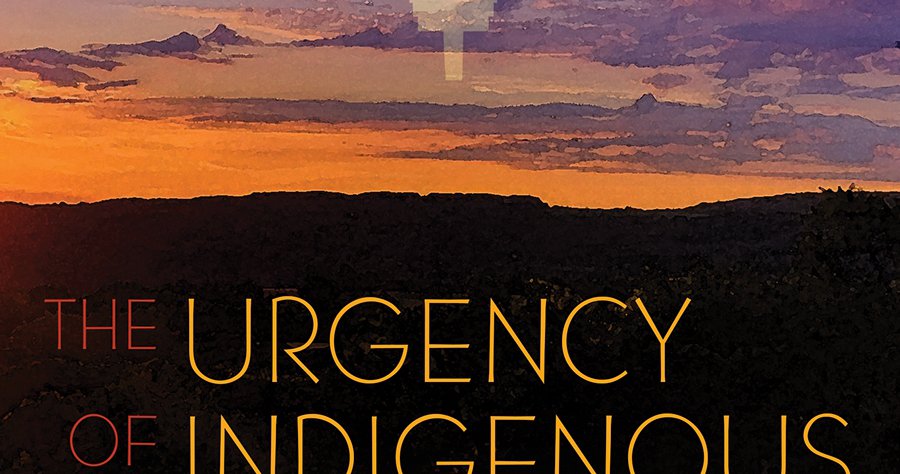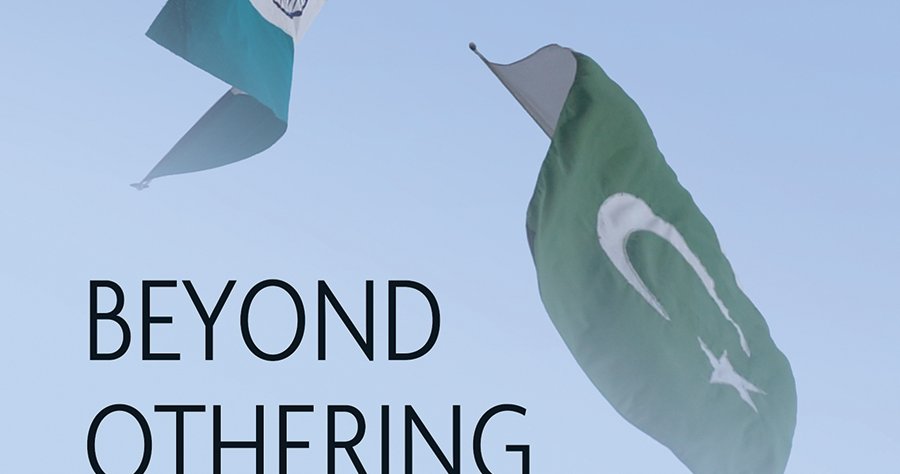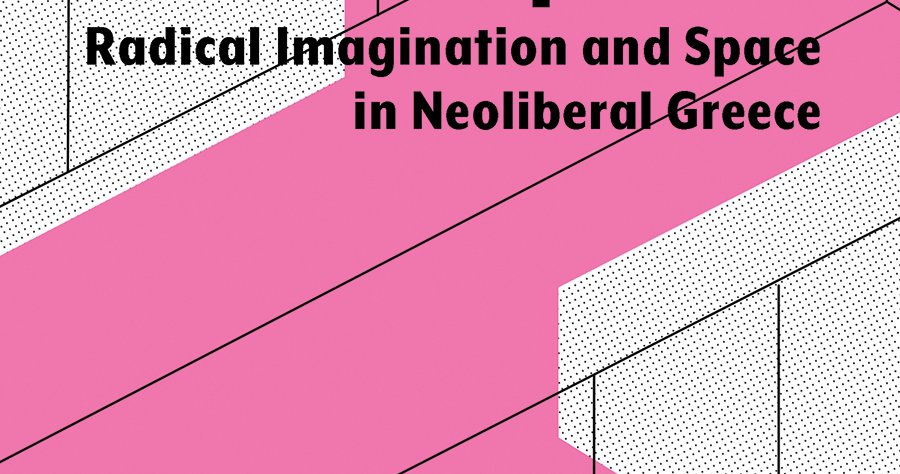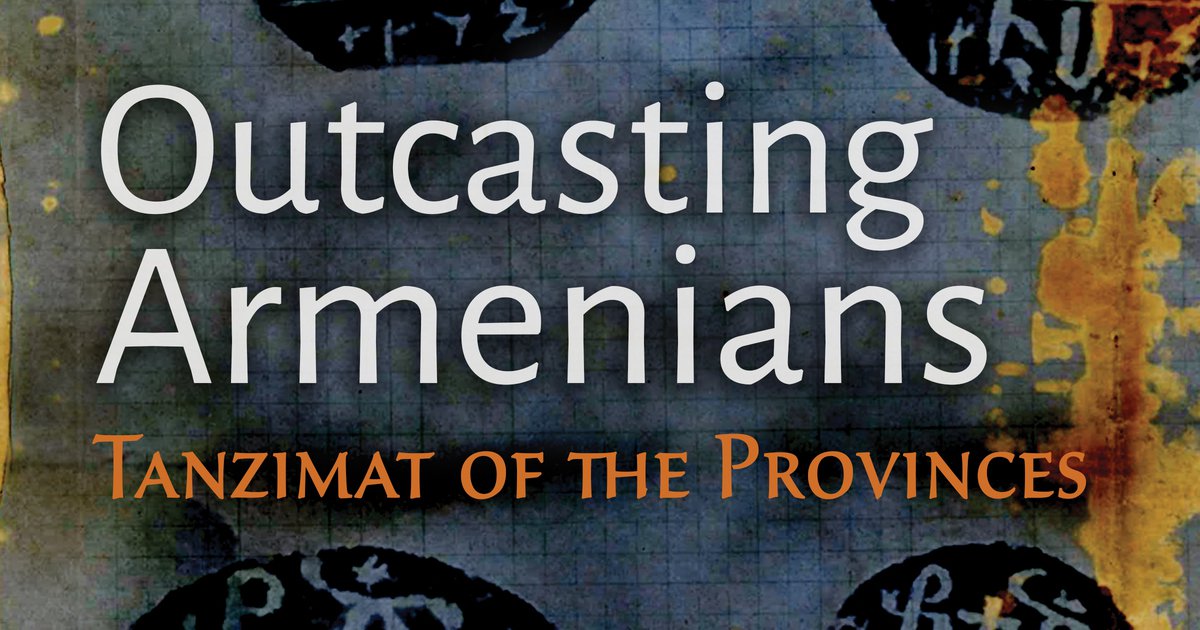 Syracuse University Press is participating in Path to Open, a groundbreaking collaboration between university presses, libraries, and JSTOR, to promote sustainable open access publishing of high-quality scholarly eBooks and increasing meaningful engagement with them. Through the program, Syracuse University Press will be publishing new books in the humanities and social sciences each year that will be available to a growing group of Path to Open libraries for three years and then become open access to anyone, anywhere. Syracuse University Press' books will be among 300 new titles added to the collection from an array of university presses. This community-supported funding model will assist libraries' efforts to increase cultural diversity in their holdings, reduce the financial risk of open access publishing for small and medium university presses like Syracuse University Press, help our authors reach a global audience and advance equity of access to underserved researchers around the world.
"Syracuse University Press is confident that removing barriers to access can significantly boost the readership and the impact of our authors' books," said Catherine Cocks, Director of Syracuse University Press. "In fact, eBooks on JSTOR have already been used more than 43 million times in every country in the world. They have reached nearly 12,000 institutions, some of which might not be able to afford these texts, including high schools and community colleges."
The following Syracuse University Press authors and their forthcoming books will embark on the Path to Open this year:
The Urgency of Indigenous Values by Philip Arnold, Associate Professor of the Department of Religion, Syracuse University
Beyond Othering: A Gandhian Approach to Conflict Resolution in India and Pakistan by Debidatta Aurobinda Mahapatra and Seema Shekhawat
Paradoxes of Emancipation: Radical Imagination and Space in Neoliberal Greece by Dimitris Soudias
Outcasting Armenians: Tanzimat of the Provinces by Talin Suciyan
More information about the JSTOR titles is available on their website.
About Syracuse University Press:
Syracuse University Press, part of Syracuse University Libraries, was established in 1943 and has published groundbreaking works such as Pulitzer Prize–winning composer Ernst Bacon's Words on Music, Jay Dolmage's Disability Rhetoric, Siao-Yu's Mao Tse-tung and I Were Beggars, and Barry Chevannes's Rastafari: Roots and Ideology.
In its eighth decade of academic publishing, SU Press continues to be committed to serving New York State—as well as the region, nation, and globe—by publishing vital scholarship, sharing ideas, and giving voice to important stories that may not have otherwise been told.